Killers of the Flower Moon
NZ release: 19 October 2023
Violence, offensive language and content may disturb Rated on: 06 September 2023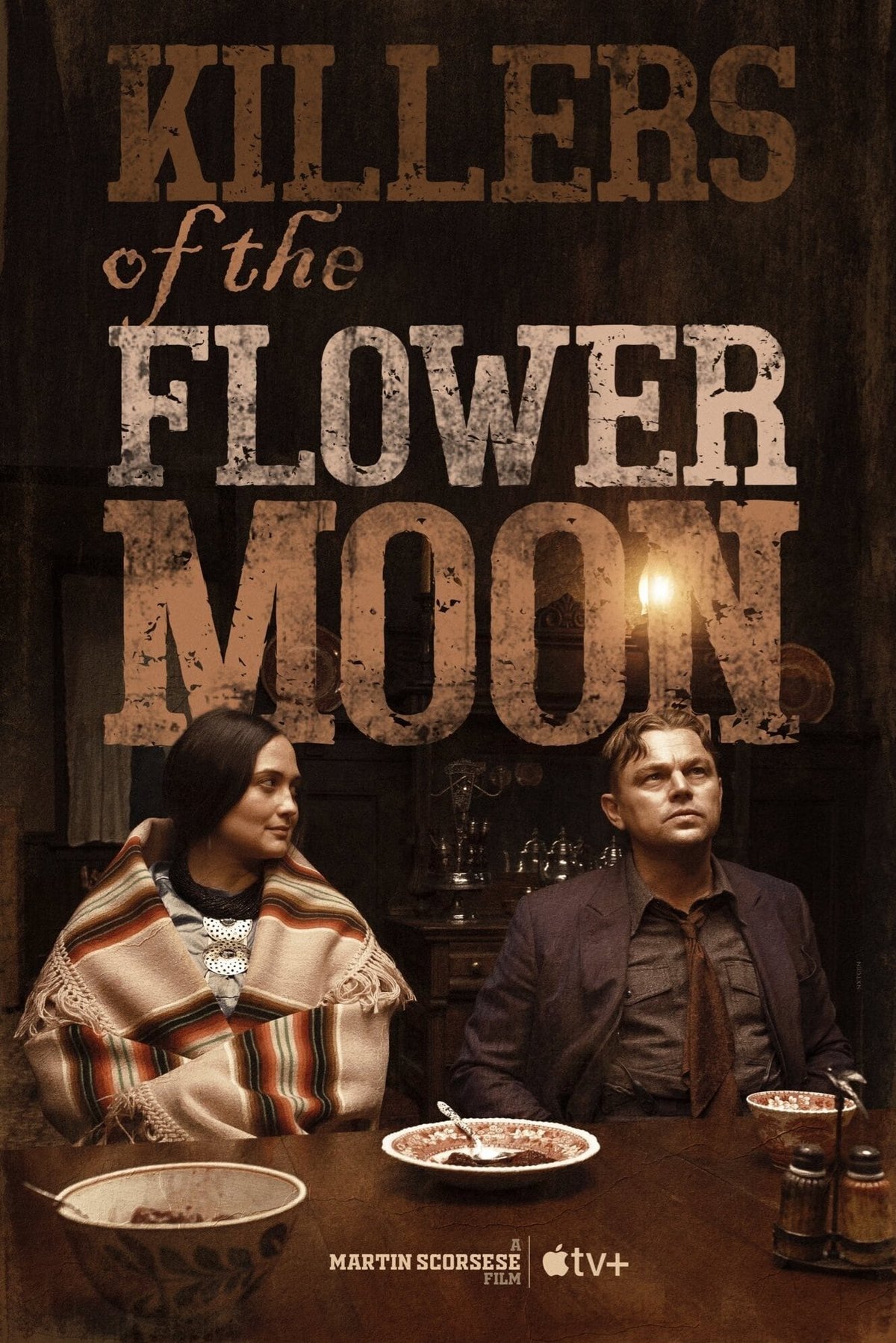 What's it about?
Set in the 1920s, members of the Osage tribe are being murdered around Fairfax, Oklahoma. War veteran Ernest Burkhart moves to town and marries Molly, an Osage native, while Ernest's uncle, Bill 'King' Hale, has other plans for him.
The facts
The film is based on the true stories of murders in Osage country. There is violence, racism and crime shown. The film isn't restricted in Aotearoa, but at nearly three and a half hours' runtime, it is more suited to mature viewers who will appreciate the historic true-crime context. For these reasons, we recommend this movie as being more suitable for mature viewers aged 16 and over.
Director: Martin Scorsese (Goodfellas, Taxi Driver)
English and Osage languages
Runtime: 205 minutes
Based on the book by David Grann
Actress Lily Gladstone grew up on the Blackfeet Nation reservation and is of Siksikaitsitapi and NiMíiPuu heritage.
Why did it get this rating?
This film was classified by Te Mana Whakaatu—Classification Office.
Violence
Scorsese's films tend to have some element of violence and Killers of the Flower Moon is no exception. Guns are used for robberies, bank heists, and daylight murders and we see blood spurts when people are shot. There are some fights with heavy punches. A detective is attacked in his room and we see his bloodied head after he falls to the ground.
In one scene, doctors perform a public autopsy on a woman's body at the scene of the crime. We see movements and sounds as they saw into her skull.
In one of the more graphic violent scenes, an explosion destroys a suburban home. As people rush in to find survivors, we hear and then see a man screaming from beneath the rubble. He appears burned and bloody. We then see his wife's dead body nearby. As she is lifted and carried, we briefly see a gory wound at the back of her head. The next day the bomb site is still being cleared and a character stumbles across a bloodied dismembered hand.
Offensive language
Coarse and offensive language is used very occasionally, and often as a form of exclamation. Swear words such as "bullsh*t", "stupid stubborn b*tch", "f**k yourself" and "f**k a duck" are used.
Content that may disturb
The film deals with racist attitudes from the early 20th century, and an overarching theme of the film is the racial crimes against the Osage people to steal their wealth. White characters joke about "killing the Indian" and call Osage people the likes of "red", "full bloods" and "blankets". The children of Osage mothers and white fathers are referred to as "half-breeds" and "half-ass savages". A character blames the murders on "negroes". This content is reflective of the historic context and does not present any groups as inferior in the present day, but may still be upsetting for some viewers.
Further information
Why are ratings and content warnings important for me and my whānau?
Lily Gladstone says Scorsese listened to Osage community when making 'Killers of the Flower Moon' (Osage News)
Recent featured decisions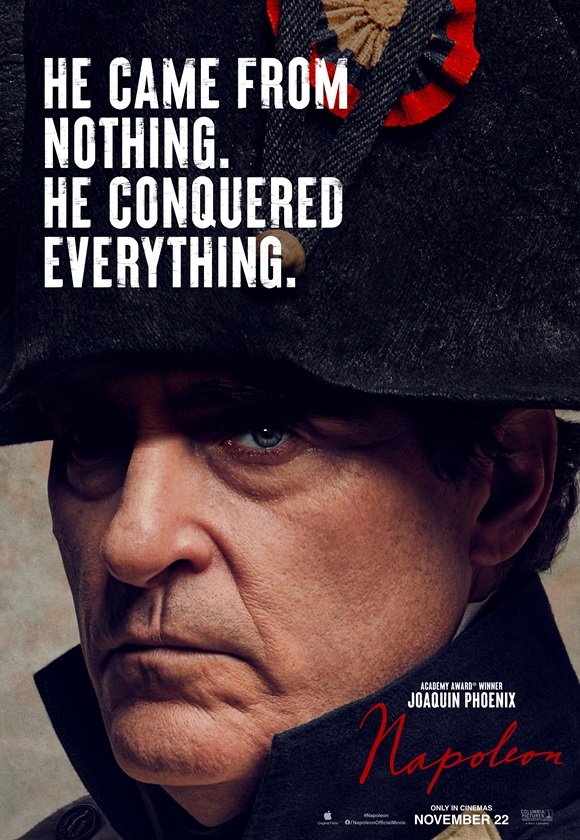 06 November 2023
Violence, offensive language and sex scenes
A young French captain named Napoleon Bonaparte leads his forces to a series of military victories. His successes in battle lead to him taking control of the French Empire, while struggling to maintain control of his marriage to Empress Joséphine – and his own destiny.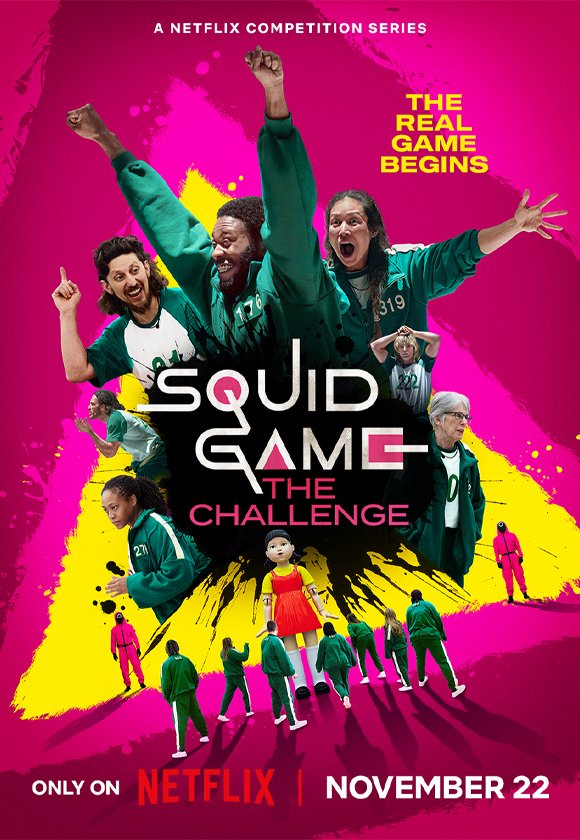 22 November 2023
Inspired by the Netflix series, Squid Game, 465 real-life contestants compete in a series of challenges based on Korean children's games for a $4.56 million cash prize – the largest single cash prize in history.