John Wick: Chapter 4
NZ release: 23 March 2023
Bloody violence, cruelty and offensive language Rated on: 03 March 2023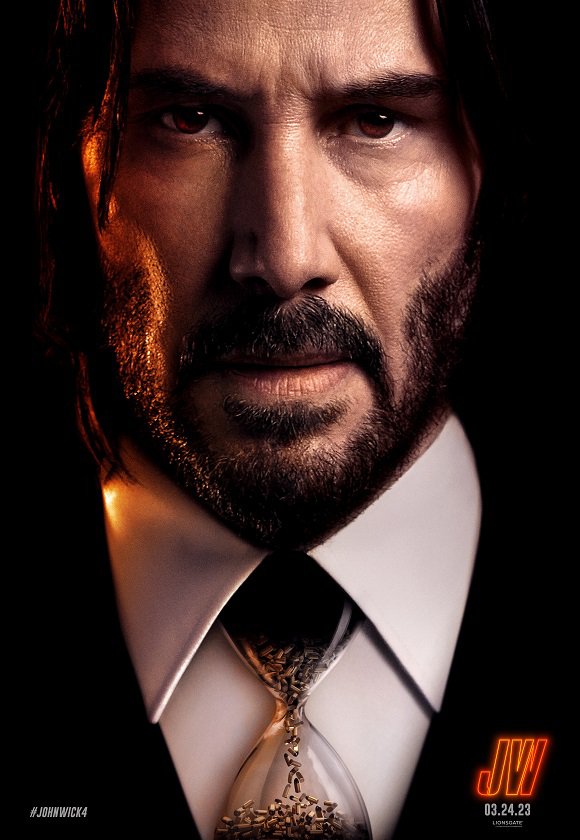 What's it about?
John Wick: Chapter 4 is a neo-noir action thriller about a former assassin who wants to take down his ex-employers, the High Table. Given unlimited resources by the High Table, the Marquis uses John Wick's friends and allies against him.
The facts
Directed by Chad Stahelski (John Wick: Chapters 1–3)
Starring Keanu Reeves, Donnie Yen and Bill Skarsgård
Runtime: 2 hours 49 minutes
The fourth instalment in the John Wick franchise
Why did it get this rating?
Bloody violence
Most of the film consists of lengthy, highly choreographed, over-the-top fight scenes. The style of the violence is a combination of martial arts combat and gun violence, known as 'gun-fu'.
Weapons include axes, swords, knives, cars, motorcycles and a variety of guns. Bullets cause clouds of blood mist on impact and blood splatter. Injury detail is hidden by lighting and clothing.
There is a dog who attacks on command, targeting groins and tearing at limbs. While there is no injury detail, the attacks have impact.
Cruelty
A man is stabbed through his hand and made to remove the knife by severing the tendons between his fingers rather than taking the knife straight out.
There are a couple of scenes where a dog is hit during combat.
Offensive language
There is occasional offensive language, including the words "motherf****r", "f*ck" and "sh*t".
Further information
Recent featured decisions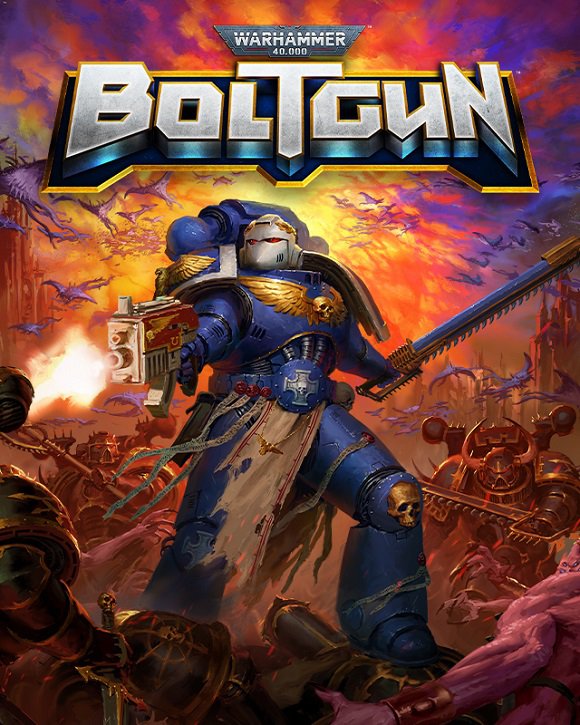 23 May 2023
Warhammer 40,000: Boltgun is a fast-paced and fun, but quite violent, first-person shooter with arena-style combat and retro visuals. Play as a heavily-armoured Space Marine slaying heretics in the name of the Emperor.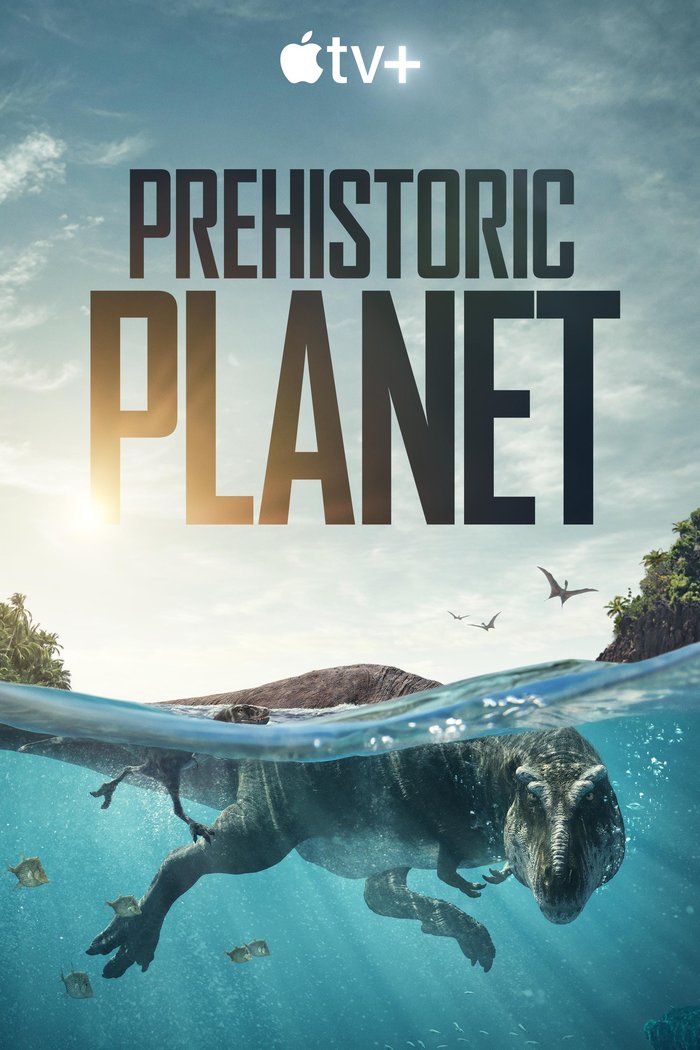 22 May 2023
A nature documentary-style look at dinosaur life narrated by celebrated naturist Sir David Attenborough. Each episode explores a specific prehistoric environment using realistic digital effects. Dinosaur experts then use fossil evidence to talk about various aspects of dinosaur life seen in the show.