Jayeshbhai Jordaar
Violence, domestic violence themes and content that may disturb Rated on: 11 May 2022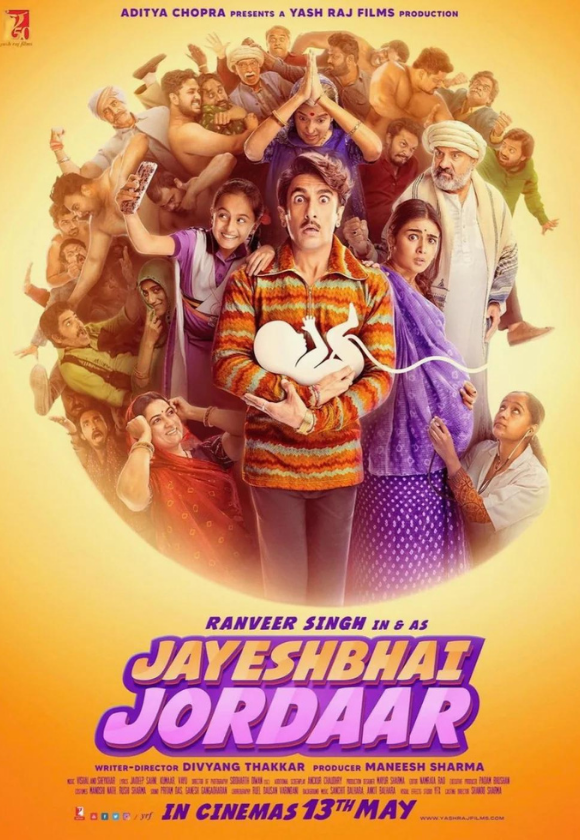 What's it about?
Jayesh hatches a plot for his family to escape to a town of feminist male wrestlers so that his wife Mudri can have their child in safety. The film satirises sexist cultural attitudes and practices in India.
The facts
Hindi language
Comedy/drama
Runtime: 125 minutes
Why did it get this rating?
Violence and domestic violence themes
The film contains references to domestic violence and moments of farcical and slap-stick violence. Characters tackle, slap and sometimes punch each other.
There is one briefly alarming scene where a woman threatens her husband with a knife to put him 'in his place'.
Whenever violent moments seem about to become serious, they are diffused by humour.
Content that may disturb
The film is set in a society where sexist attitudes are prevalent and where old men are in control. Women must do as they are told, wives are treated like property, and they are not allowed to drive. This makes them so sad that they regularly gather in secret on a roof to hold each other and cry.
Familial pressure, especially to procure abortions, features heavily throughout the film. This causes the characters physical and mental distress and weaves in with the film's wider themes of misogyny and sexism.
The misogynistic attitudes of the men are lampooned, exaggerated and made to appear foolish. Since the main character fights against these attitudes there is no sense that the film condones them.
Recent featured decisions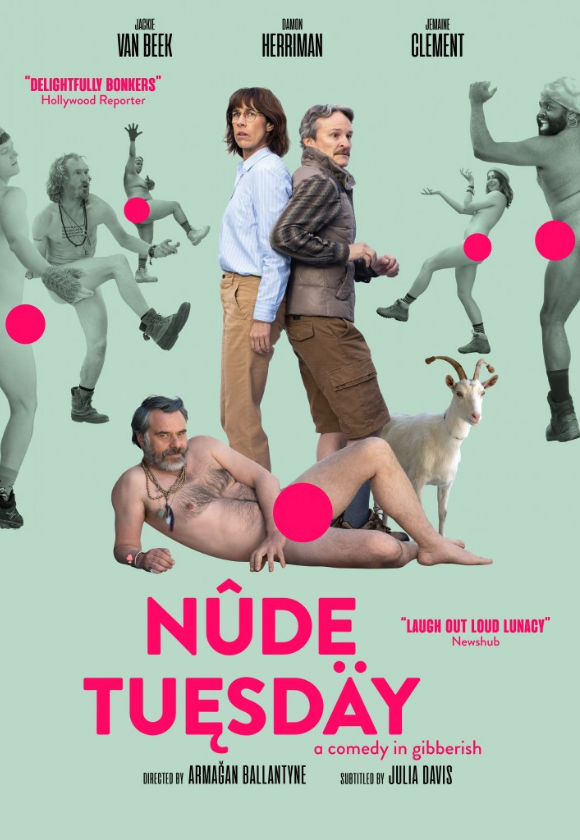 16 June 2022
Sex scenes, offensive language, sexual references, nudity and drug use
Laura and Bruno go on a couples' retreat in a last ditch attempt to save their marriage. At the retreat, they participate in bizarre workshops, tantric dance and listen to the lectures of sexual liberation guru, Bjorg Rassmussen, in an attempt to figure out what they want from their relationship.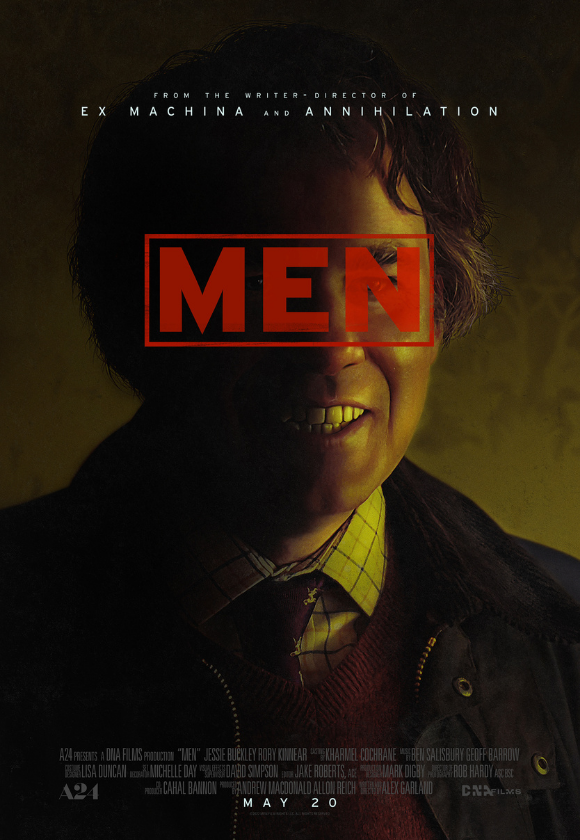 16 May 2022
Violence, offensive language, suicide themes, nudity and content may disturb
Harper travels alone to the countryside in order to heal after the death of her husband. What she thought was going to be a pleasant trip turns out to be a horror-filled holiday where she is tormented by a series of unusual men - who all look the same.