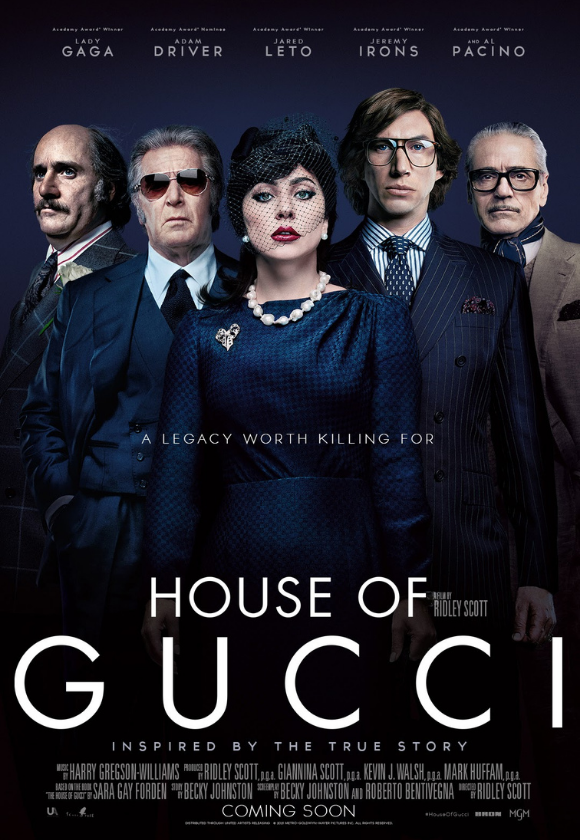 House of Gucci
R13 Violence, offensive language and sex scenes Rated on: 01 January 2022
What's it about?
Ridley Scott's House of Gucci is a slick Hollywood drama about the Gucci family, and the loss of control of their fashion empire. It is based on a real life story. The film stars Lady Gaga as Patrizia Gucci and Adam Driver as Maurizio Gucci and their younger fans may seek the film out. It will also appeal to fans of the fashion industry.
What to expect
The film features one frank sex scene which is unsuitable for children and likely to shock them, but not detailed enough to shock teenagers. There's also offensive language, indicating that this film is intended for mature audiences 13 and older.
Recent featured classifications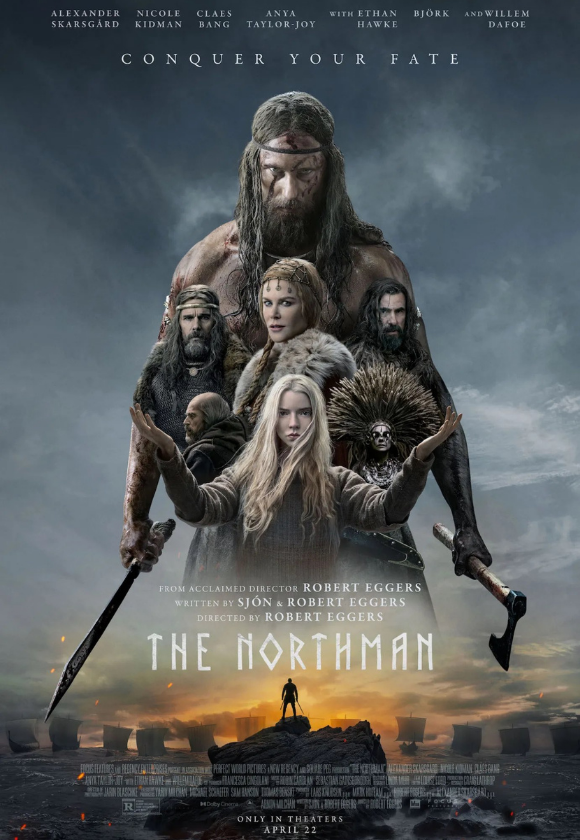 11 May 2022
The Northman
R16 Graphic violence, cruelty, animal cruelty, sexual material
A Viking prince (played by Alexander Skarsgård) seeks to avenge the murder of his father (Ethan Hawke), save his mother (Nicole Kidman) and regain his birthright. He meets Olga (Anya Taylor-Joy) who vows to help him along the way.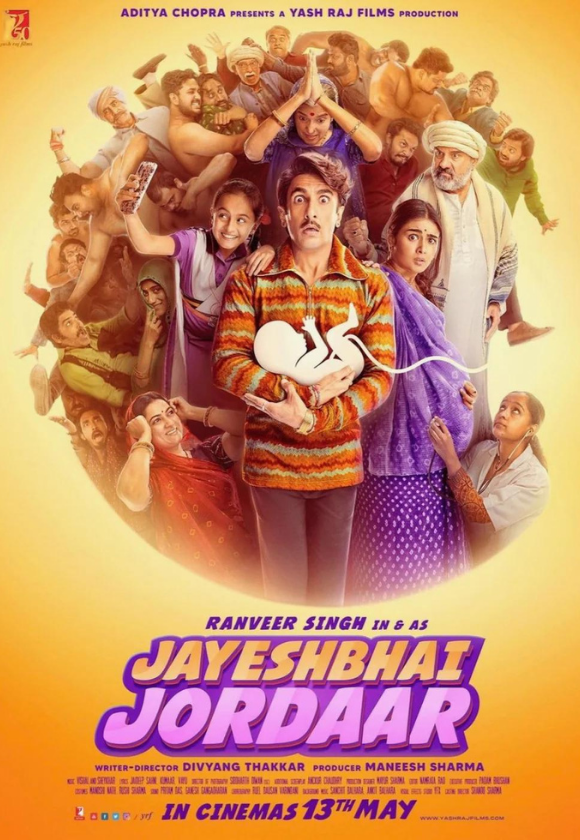 11 May 2022
Jayesh hatches a plot for his family to escape to a town of feminist male wrestlers so that his wife Mudri can have their child in safety. The film satirises sexist cultural attitudes and practices in India.