Heropanti 2
Violence and sexual references Rated on: 28 April 2022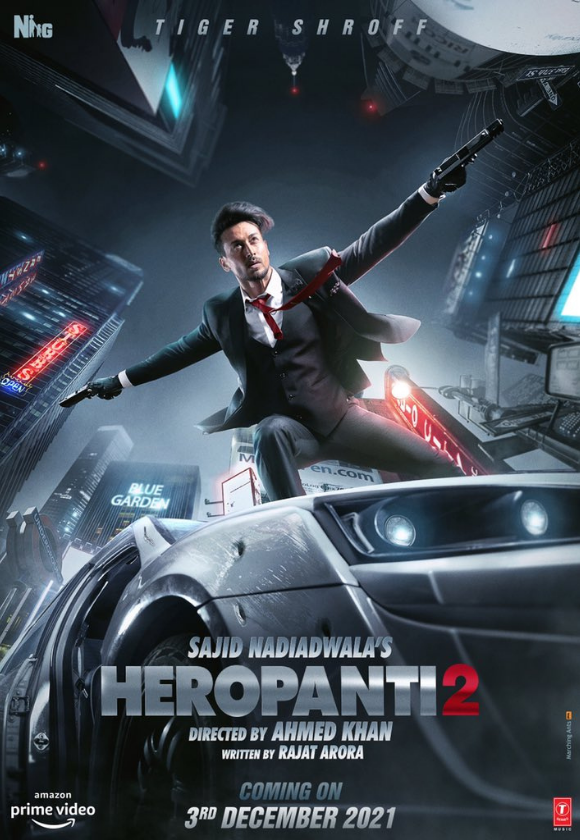 What's it about?
Babloo has started a new life after foiling criminal mastermind Laila's plans to steal money through cyberhacking. Babloo's identity is blown when he runs into ex-girlfriend Inaaya, who happens to be Laila's sister. Laila and his partners send assassins to neutralise Babloo so the he can't ruin their next big heist. 
The facts
Hindi language with English subtitles
Action
Runtime: 138 minutes
Why did it get this rating?
Violence
The film mainly deals with violence depicted to a moderate extent and generally low degree, with some stronger moments such as stabbings. There are numerous choreographed fight scenes using over the top acrobatic manoeuvres. A lot of the violence is comedic in tone. 
Sex
There a few low level sexual references, including a fleeting clip of scantily-clad women, referred to as "porn".
Recent featured decisions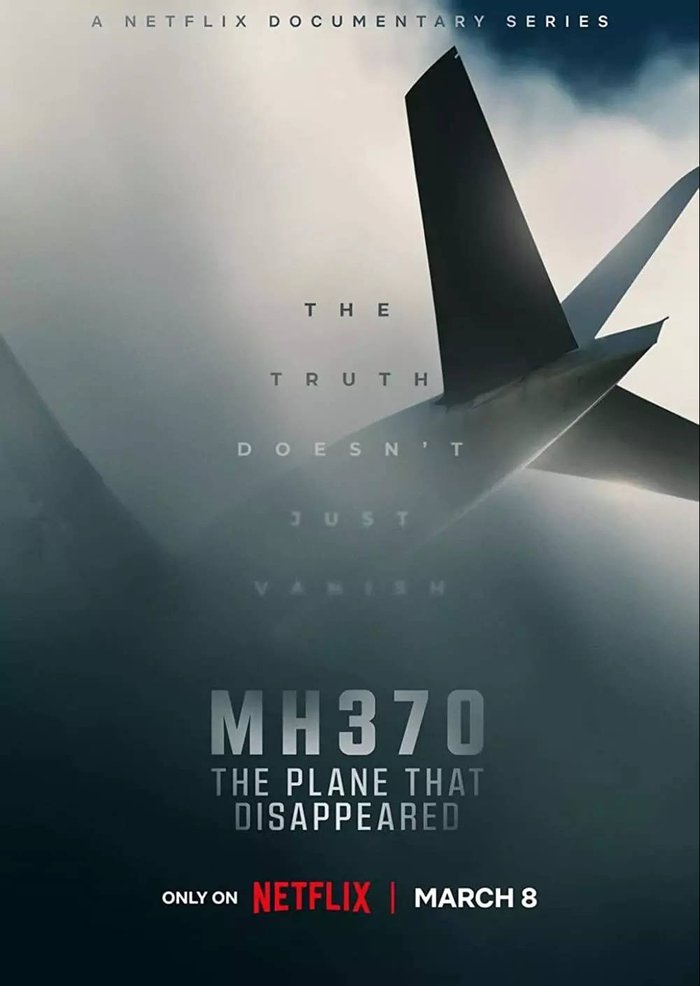 15 March 2023
Offensive language, suicide themes
The latest Netflix docuseries attempts to uncover what really happened on March 8, 2014 and how a Boeing 777 plane could just vanish into thin air. Along with the plane, 239 passengers and crew to this day have not been found, which has fuelled conspiracy theories and challenged experts across the globe.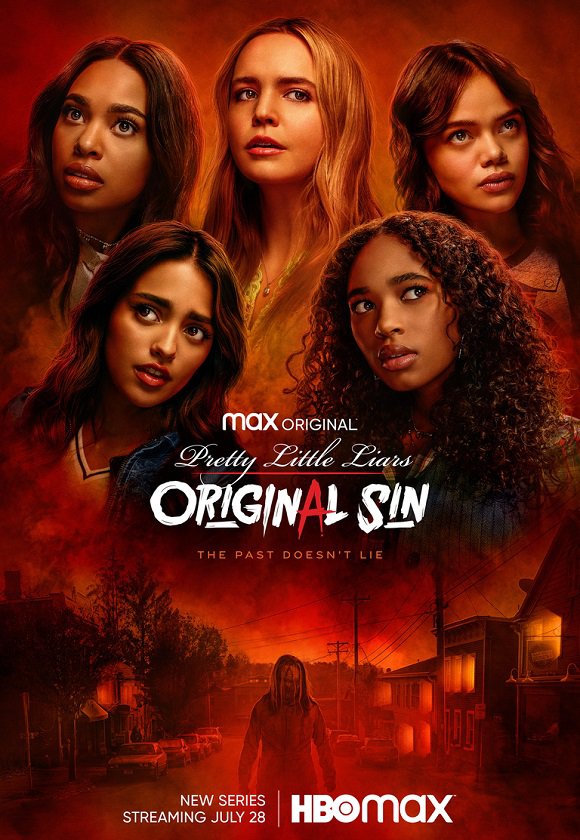 14 March 2023
Violence, rape themes, suicide, self-harm, sexual material & offensive language
In the small town of Milwood, Imogen, Tabby, Faran, Noa and Mouse work together to find out who "A", their mystery stalker, is. As they dive deeper they find out the truth about a past tragedy and how their mothers were connected to what happened all those years ago.