Guardians of the Galaxy Vol. 3
NZ release: 04 May 2023
Violence and offensive language Rated on: 04 May 2023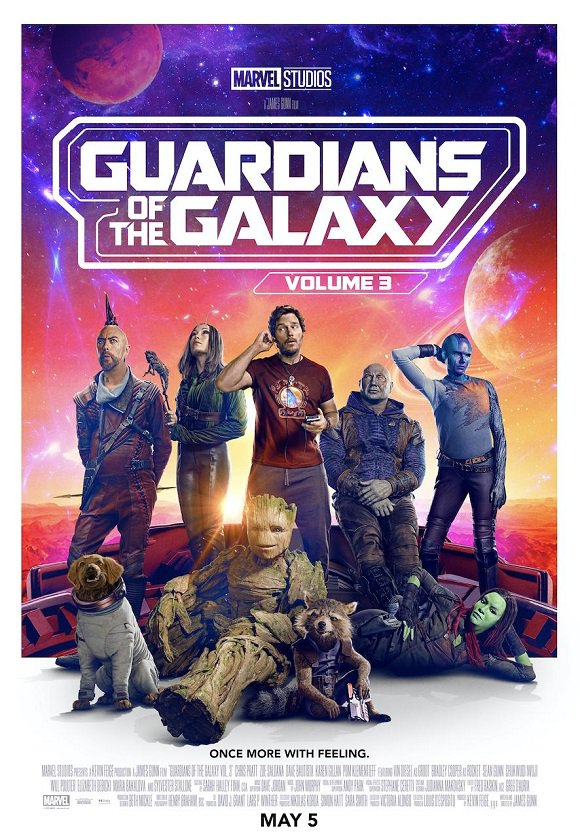 What's it about?
Still coming to terms with the loss of Gamora, the Guardians of the Galaxy are faced with the death of another member. They will do everything to save them.
The facts
Director: James Gunn (Guardians of the Galaxy Vol 1 and 2; The Suicide Squad)
Runtime: 150 minutes
Staring Chris Pratt and Zoe Saldaña
This is the third and final instalment of the Guardians of the Galaxy trilogy.
Why did it get this rating?
This film was cross-rated by the Film and Video Labelling Body. You can find out more about cross-rating here.
Violence
The film contains frequent scenes of sci-fi action violence. Characters punch, kick and shoot each other with fictional laser weapons.
Wounds, including gashes, burns and bruising are briefly shown. There is a close-up image of a man whose skin has been ripped off his face. His muscle is exposed and his nose is missing. A woman rips off the head of a cyborg animal – the decapitated head looks like a Halloween mask.
There are also references to genocide.
Content that may disturb
There are strong references to animals being experimented on, including them screaming in pain and the results of the experiments. We see surgical scars and machinery sticking out of them. This looks painful despite the creatures being computer-generated. Animals, cyborg animals and alien children are kept in cages.
There is a reference to 'meth' being sold.
Offensive language
The film contains use of the word "f**k" as well as "sh*t", "bullsh*t" and "son of a b*tch".
Further information
Recent featured decisions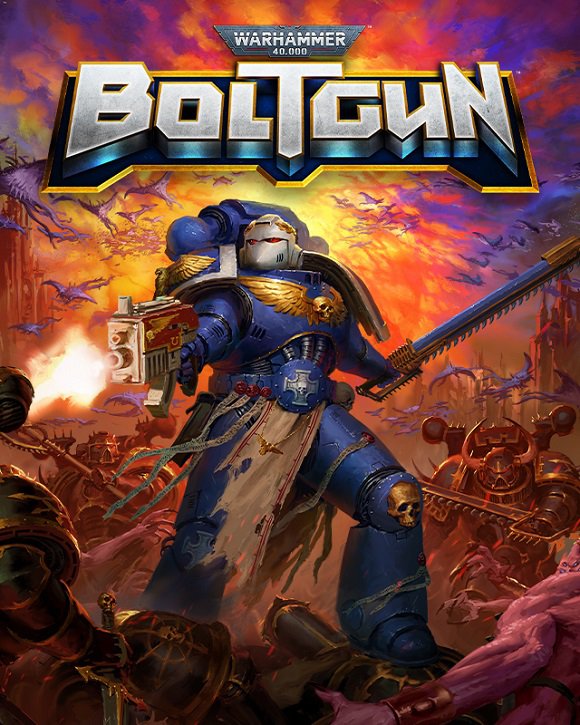 23 May 2023
Warhammer 40,000: Boltgun is a fast-paced and fun, but quite violent, first-person shooter with arena-style combat and retro visuals. Play as a heavily-armoured Space Marine slaying heretics in the name of the Emperor.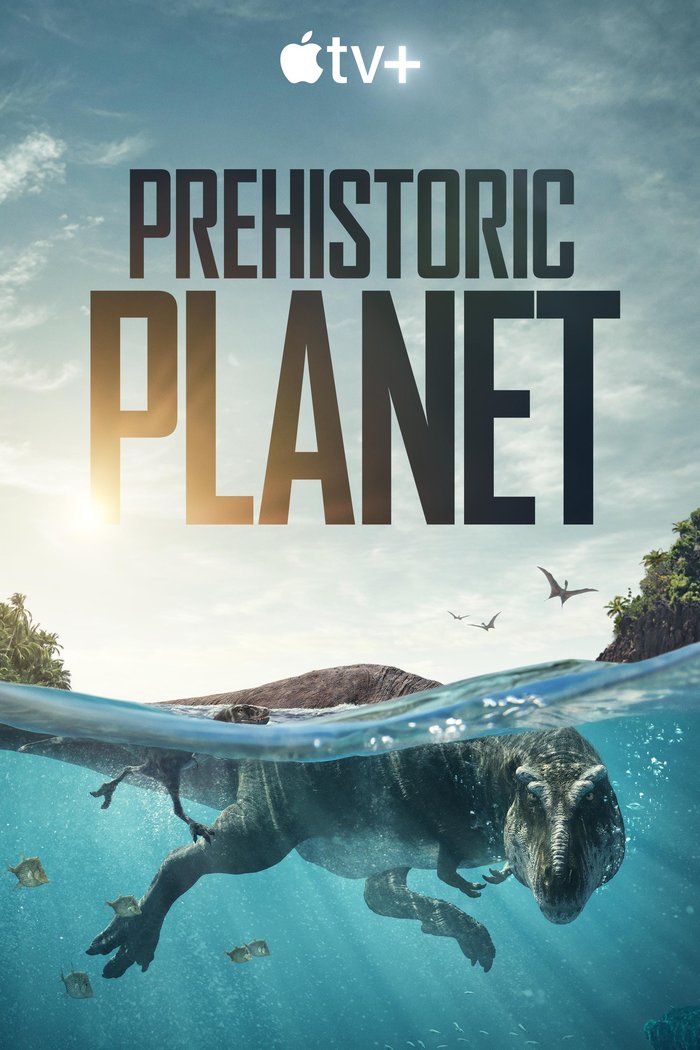 22 May 2023
A nature documentary-style look at dinosaur life narrated by celebrated naturist Sir David Attenborough. Each episode explores a specific prehistoric environment using realistic digital effects. Dinosaur experts then use fossil evidence to talk about various aspects of dinosaur life seen in the show.