Everything Everywhere All at Once
Violence, offensive language, sexual references and content that may disturb Rated on: 16 March 2022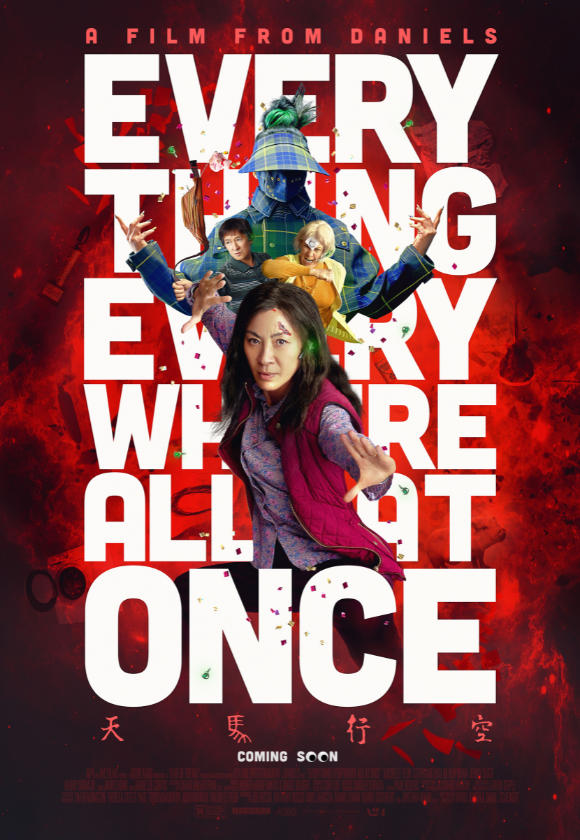 What's it about?
This sci-fi action comedy follows Evelyn (Michelle Yeoh), an exhausted Chinese-American mother, wife, daughter and businesswoman. All she wants is to finish her taxes, until she discovers she's the only person who can save the multiverse.
The facts
Directed by Dan Kwan and Daniel Scheinert (known together as 'Daniels')
139 minutes
The film is in English with extended sequences in Mandarin and Cantonese (with English subtitles)
Why did it get this rating?
Violence
The film contains frequent, imaginative and highly-choreographed action-violence. Infliction of serious physical harm is shown to a high extent but low degree - it is often surreal and humorous, and no serious injuries are depicted.
Offensive language
Swear words and offensive language are used throughout the film, but to a low extent that is unlikely to harm younger viewers.
Sexual references
The film contains scenes where sex paraphernalia are used in non-sexual contexts for humorous effect. While this makes the film unsuitable for young children, the material is unlikely to be harmful to teenagers as the sexual meaning is akin to "toilet humour". The references will likely go over the heads of those who are not familiar with sex toys.
Content that may disturb
Characters are sometimes shown to be cruel to one another. There are instances of minor self-harm, and one character expresses an abstract desire for their life to end, but suicidal ideation is not explicitly stated. The effect of this is counteracted by the hopeful narrative of the film.
Further information
Two members of our Youth Advisory Panel were consulted during classification of the film.
Recent featured decisions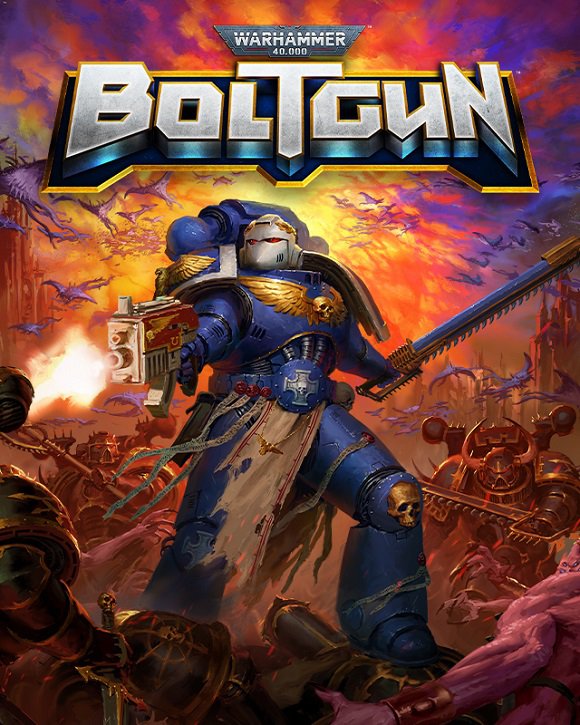 23 May 2023
Warhammer 40,000: Boltgun is a fast-paced and fun, but quite violent, first-person shooter with arena-style combat and retro visuals. Play as a heavily-armoured Space Marine slaying heretics in the name of the Emperor.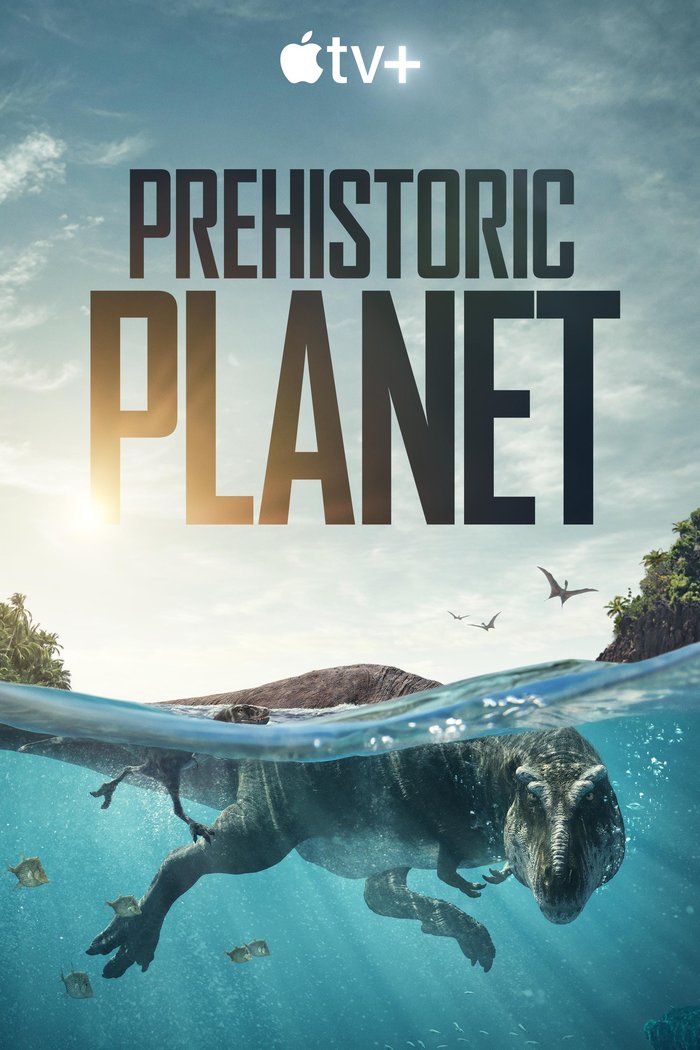 22 May 2023
A nature documentary-style look at dinosaur life narrated by celebrated naturist Sir David Attenborough. Each episode explores a specific prehistoric environment using realistic digital effects. Dinosaur experts then use fossil evidence to talk about various aspects of dinosaur life seen in the show.