Elvis
NZ release: 23 June 2022
Drug use Rated on: 23 June 2022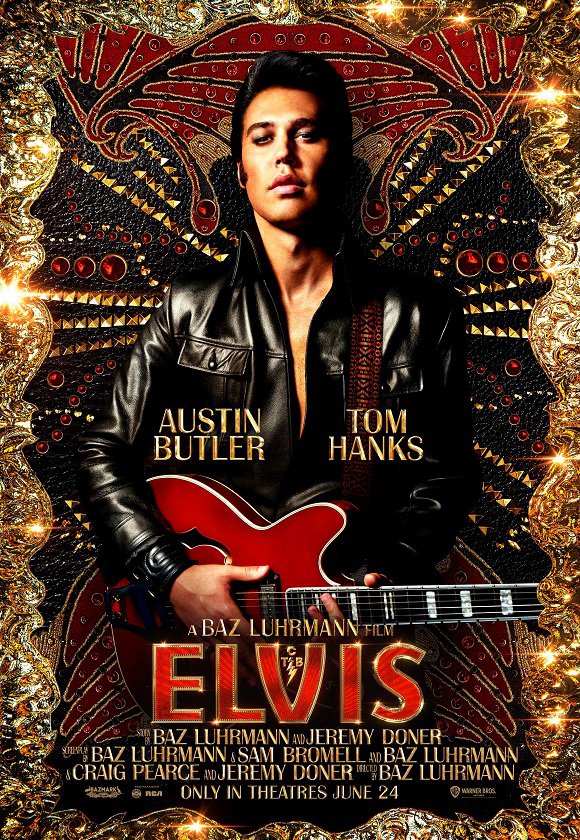 What's it about?
Music icon Elvis Presley (Austin Butler) navigates the ups and downs of sensational rock and movie stardom accompanied by his manager Tom Parker (Tom Hanks).
The facts
Directed by Baz Luhrmann (Moulin Rouge!, The Great Gatsby)
English language
Runtime: 159 minutes
Why did it get this rating?
Drugs and alcohol
The films deals with a lot drug use, including pill popping, morphine use, and needles, mainly done by Elvis.
Elvis gets addicted to drugs and is seen taking pills and injections from a doctor who enables his addiction. Another character gives Elvis an injection.
A character continously drinks vodka and beer, which leads to their death.
Sexual material
Sexual material is not often shown throughout the film. There are scenes of women in lingerie, and panties being thrown at Elvis.
Offensive language
Characters say words like "f**k", "sh*t", "b*tch", "p*ss", "whore" and "bastard".
Further information
Recent featured decisions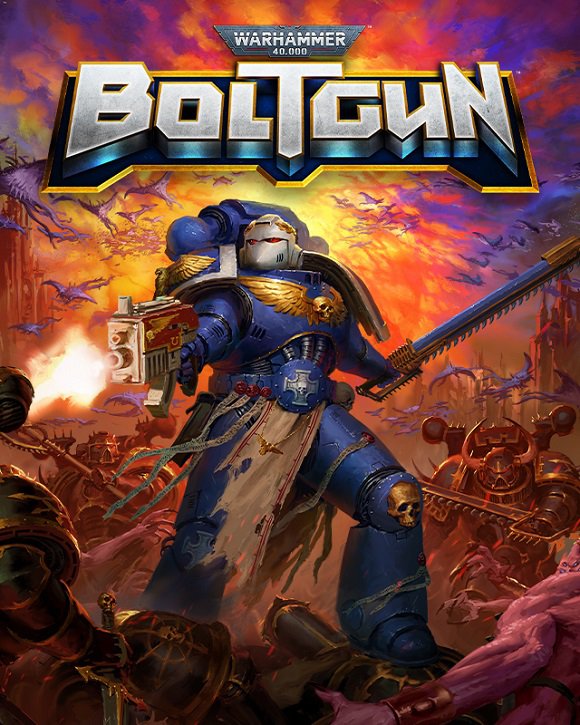 23 May 2023
Warhammer 40,000: Boltgun is a fast-paced and fun, but quite violent, first-person shooter with arena-style combat and retro visuals. Play as a heavily-armoured Space Marine slaying heretics in the name of the Emperor.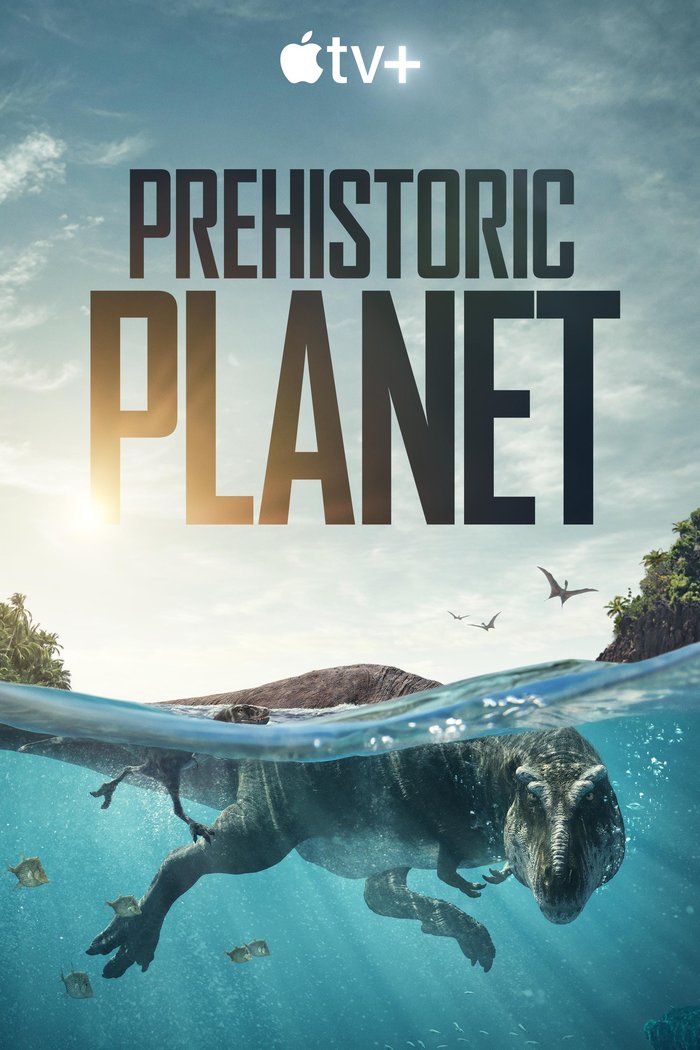 22 May 2023
A nature documentary-style look at dinosaur life narrated by celebrated naturist Sir David Attenborough. Each episode explores a specific prehistoric environment using realistic digital effects. Dinosaur experts then use fossil evidence to talk about various aspects of dinosaur life seen in the show.