Dumb Money
NZ release: 05 October 2023
Sexual references and offensive language Rated on: 13 September 2023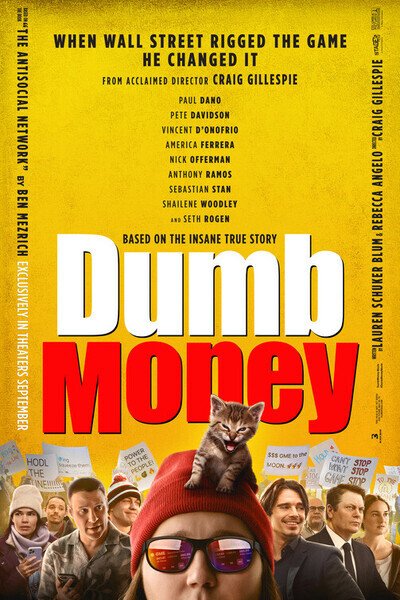 What's it about?
Dramatises the events surrounding the remarkable surge in GameStop stock prices in 2021. The film focuses on the key personalities behind the occurrence, such as hobby investor Keith Gill, Hedge fund firm CEOs Gabe Plotkin and Ken Griffin, and the proprietors behind the investment platform Robinhood.
The facts
Directed by Craig Gillespie (I, Tonya, Lars and the Real Girl)
Runtime: 104 min
Based on the book "The Anti-Social Network" by Ben Mezrich
Archival footage showing the actual personalities embroiled in the events are shown at the end of the film.
Why did it get this rating?
Offensive language
"Where's my pussy at?" is used several times in the context of stock trading to refer to Keith's social media handle "Roaring Kitty". Rap songs in the film's soundtrack also contain sexual lyrics and offensive language. Language is rarely used aggressively, and stronger words like "f*ck" and "sh*" are used in emphatic ways.
Sexual references
Sexual terms and concepts are used occasionally with stock market terminology. Sexual language such as "f**king the hedge fund" is used to describe the disrupting and exploiting stock market practices in the fight between ordinary investors and hedge fund giants.
Cruelty
The film shows self-serving and insensitive decisions made by stock traders to serve business interests. It also shows the dismissive attitude of hedge fund managers toward retail investors, who are seen as less informed.
Further information
Why are ratings and content warnings important for me and my whānau?
Recent featured decisions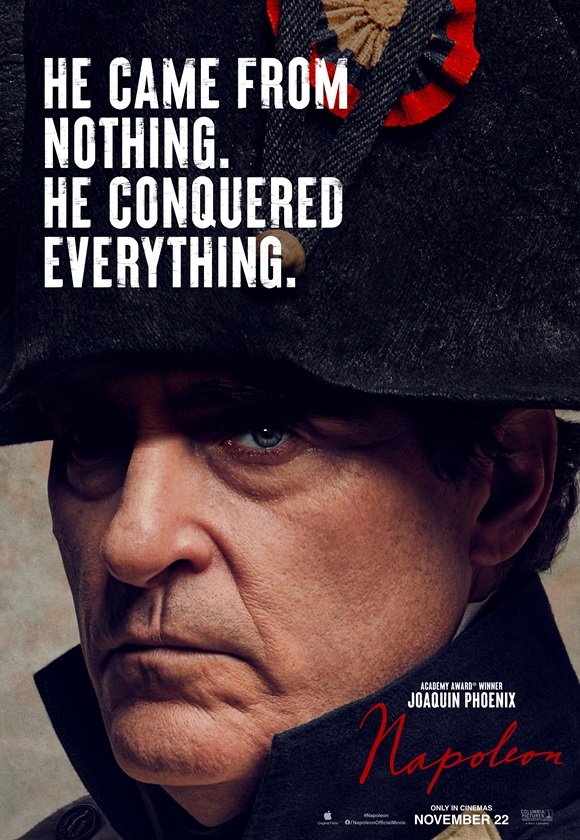 06 November 2023
Violence, offensive language and sex scenes
A young French captain named Napoleon Bonaparte leads his forces to a series of military victories. His successes in battle lead to him taking control of the French Empire, while struggling to maintain control of his marriage to Empress Joséphine – and his own destiny.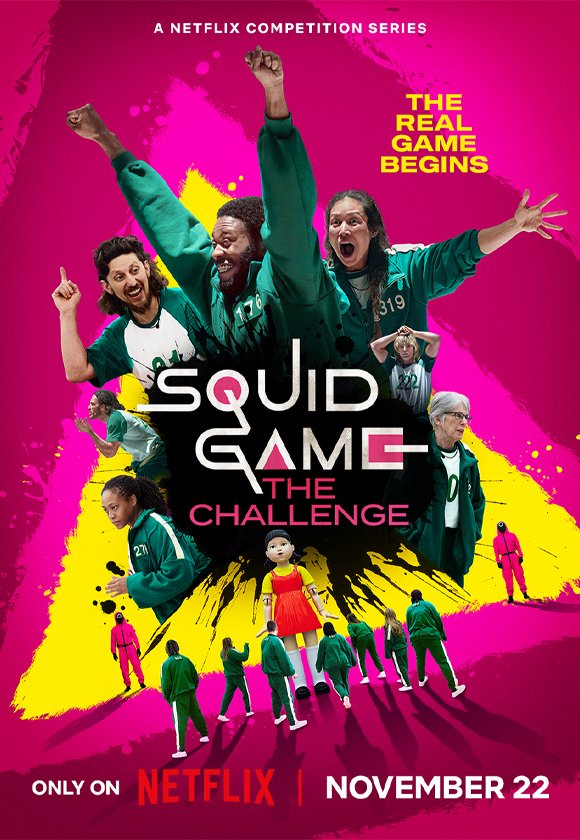 22 November 2023
Inspired by the Netflix series, Squid Game, 465 real-life contestants compete in a series of challenges based on Korean children's games for a $4.56 million cash prize – the largest single cash prize in history.