Don't Worry Darling
NZ release: 06 October 2022
Violence, sex scenes, self-harm and offensive language Rated on: 21 September 2022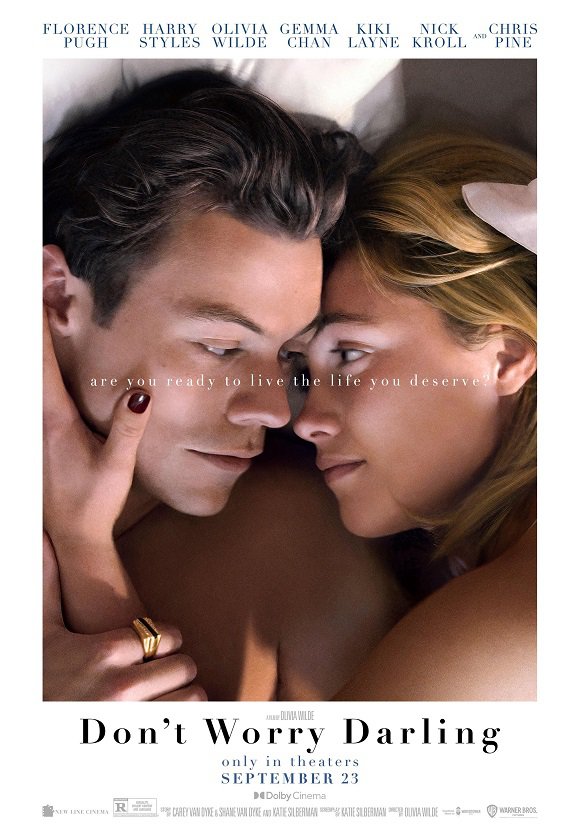 What's it about?
Don't Worry Darling is a psychological thriller starring Florence Pugh (Alice) and Harry Styles (Jack).
The film is set in Victory, an experimental utopian town housing employees of the top-secret Victory Project. Alice becomes curious about the nature of her husband Jack's work. Cracks in their life begin to appear, exposing something more sinister lurking beneath the idyllic façade.
The facts
Director: Olivia Wilde
Runtime: 122 minutes
Pop star Harry Styles plays lead character Jack
Why did it get this rating?
This film was classified by Te Mana Whakaatu – Classification Office.
Violence
The film has an undercurrent of tension which results in violent acts by several characters at the climax of the story.
Several characters suffer serious harm. A character is hit over the head, is knocked out and blood is shown. Alice confronts Jack and he pulls her into an embrace and tightens his grip around her waist, almost crushing her. There is a car chase sequence which results in a fiery crash, but no injuries are shown.
There are also cruel parts throughout the story and character development where Alice is manipulated and gaslighted by men around her. This builds a sense of tension and mistrust through the story.
Sex scenes
Members of the Youth Advisory Panel who attended our screening identified the sex scenes as the strongest content.
The first sex scene is a prolonged depiction of oral sex between Alice and Jack. Both characters are fully clothed and appear to be enjoying the intimacy. Alice's face is shown in an extensive close-up during the scene, without any nudity.
In a later scene, both characters again are fully clothed and Jack pulls her underwear down and moves his hand up her skirt. Alice glimpses Frank, Jack's boss, watching them.
Self-harm
There are several scenes that show self-harm behaviour where women appear to be driven to despair due to feeling trapped in their situation.
A character is discovered standing on the edge of her roof. She lifts a knife and quickly slits her throat. Some blood is seen, and her body falls on to the grass below. In another scene, a character wraps cling wrap around her head and face. She briefly suffocates before ripping a hole in the plastic.
These scenes could be disturbing to younger viewers, and triggering for people who have been affected by self-harming behaviour.
Offensive language
Swear words are occasionally used for emphasis during tense situations. Examples include "what the f**k is going on?!" and "you son of a b**ch!". The use of the language is at a low level and unlikely to seriously harm younger viewers, but is clearly intended for a more mature audience.
Further information
Members of our Youth Advisory Panel attended our classification screening also discussed the elements of cruelty in the film as having a significant impact, especially as it results in some self-harming behaviour.
In the UK this film is rated 15 for strong threat, violence, domestic abuse, language, sex and suicide.
Recent featured decisions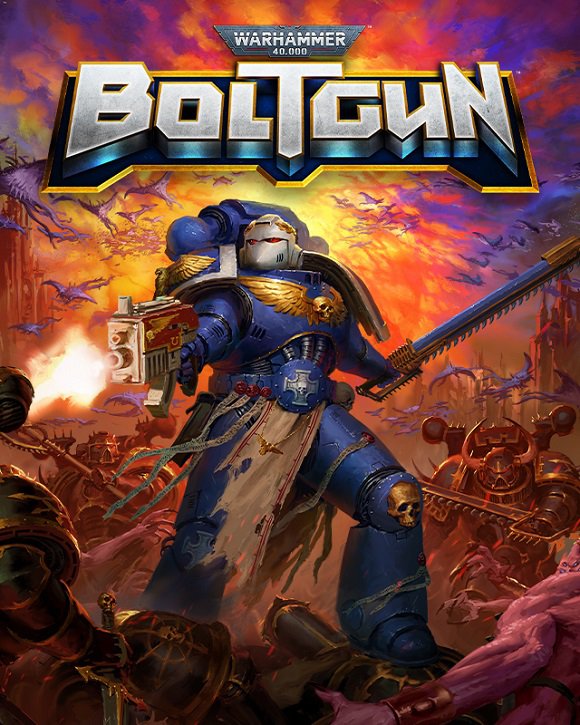 23 May 2023
Warhammer 40,000: Boltgun is a fast-paced and fun, but quite violent, first-person shooter with arena-style combat and retro visuals. Play as a heavily-armoured Space Marine slaying heretics in the name of the Emperor.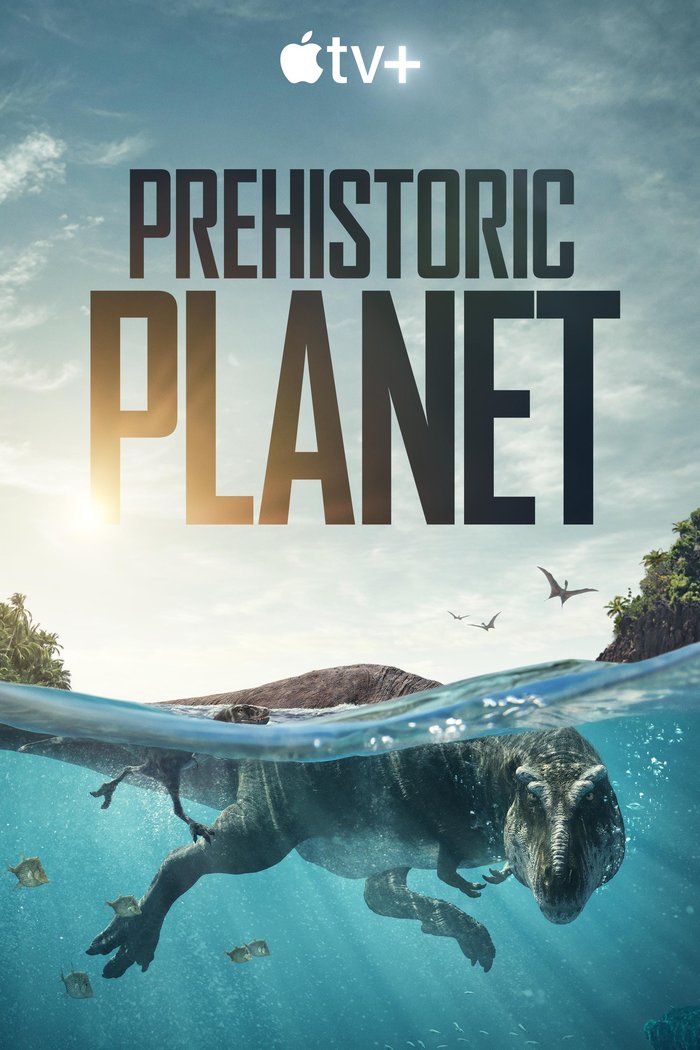 22 May 2023
A nature documentary-style look at dinosaur life narrated by celebrated naturist Sir David Attenborough. Each episode explores a specific prehistoric environment using realistic digital effects. Dinosaur experts then use fossil evidence to talk about various aspects of dinosaur life seen in the show.