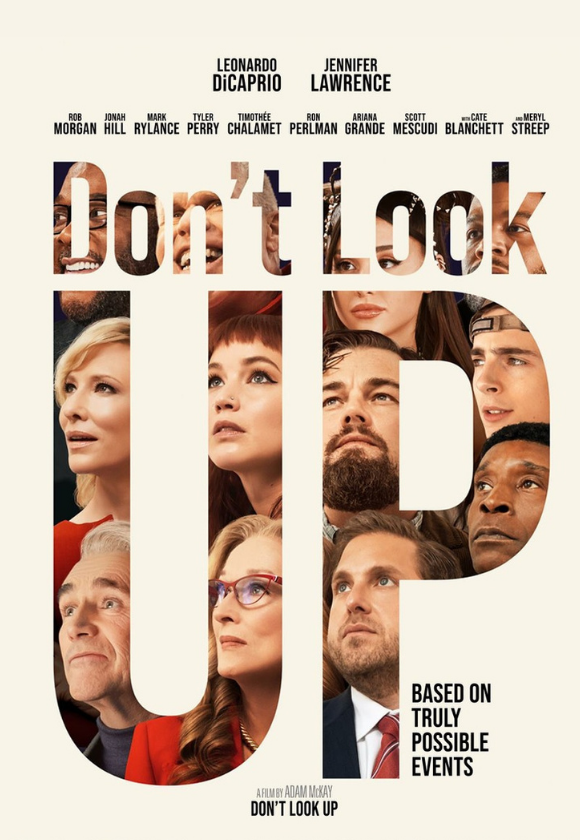 Don't Look Up
M Sex scenes, drug use, nudity and offensive language Rated on: 24 December 2021
What's it about?
Don't Look Up is a satirical disaster film about two scientists who discover that a 'planet-killer'-sized asteroid is on a course to collide with the Earth in six months. The US government are unresponsive more concerned with the upcoming midterm elections. Randall Mindy and Kate Dibiasky go on a media tour to raise awareness. In a world of fake news and political polarisation, no one seems to care the world is about to end.
What to expect
While the film contains sexual material, drug taking, and dangerous behaviour, this content is fleeting and unlikely to leave a lasting impression on younger viewers. Offensive language, while semi-regular, is unlikely to have much of an impact or cause serious harm to children. The satirical nature of the film lowers the overall impact of this content and although it indicates it is suitable for a mature audience, any age restriction would be unreasonable.
Recent featured classifications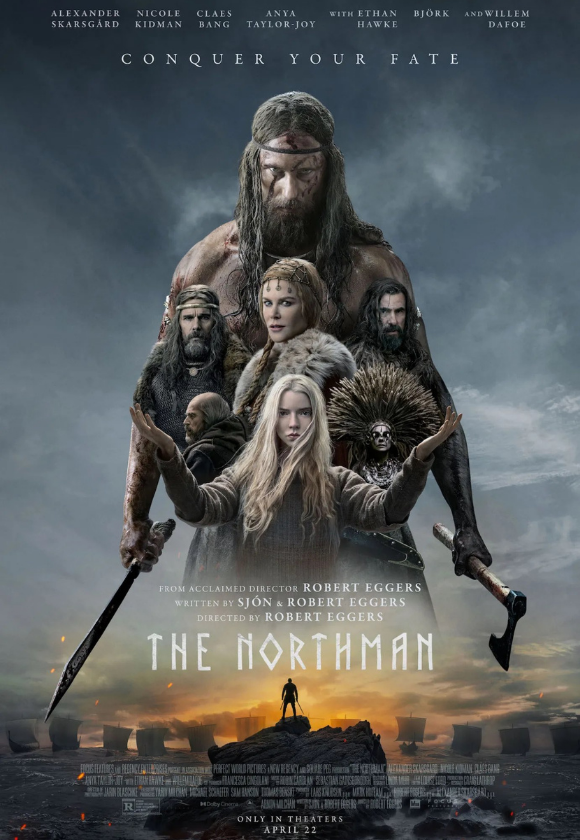 11 May 2022
The Northman
R16 Graphic violence, cruelty, animal cruelty, sexual material
A Viking prince (played by Alexander Skarsgård) seeks to avenge the murder of his father (Ethan Hawke), save his mother (Nicole Kidman) and regain his birthright. He meets Olga (Anya Taylor-Joy) who vows to help him along the way.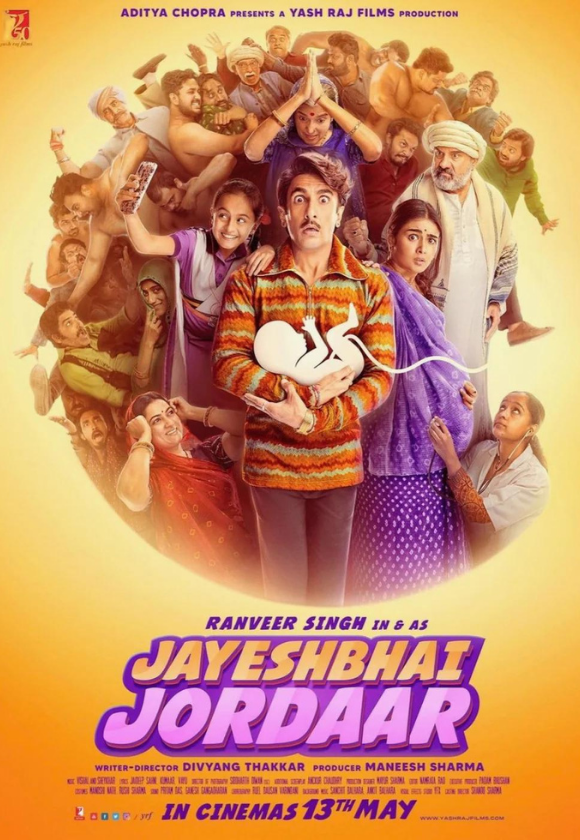 11 May 2022
Jayesh hatches a plot for his family to escape to a town of feminist male wrestlers so that his wife Mudri can have their child in safety. The film satirises sexist cultural attitudes and practices in India.