Demon Slayer: Kimetsu no Yaiba – To the Swordsmith Village
NZ release: 02 March 2023
Violence and content that may disturb Rated on: 02 March 2023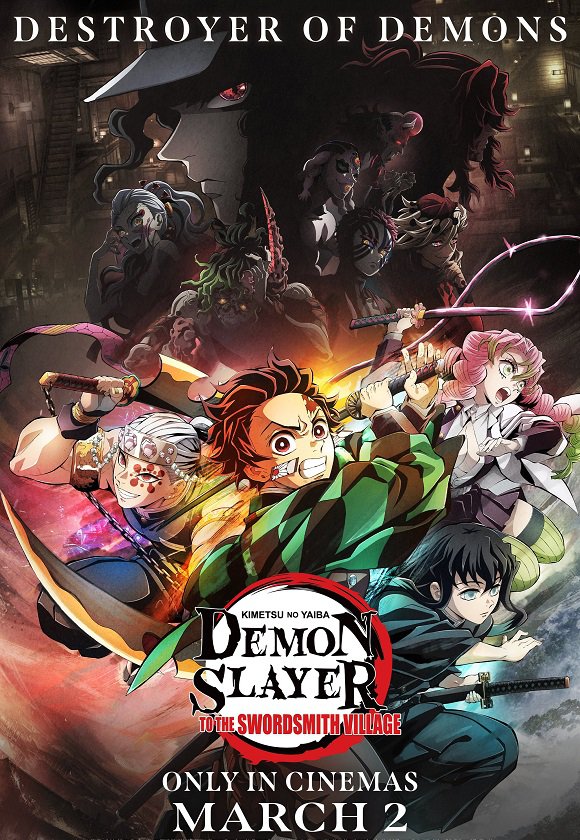 What's it about?
After their hard fought victory at the entertainment district, Tanjiro (Natsuki Hanae), Nezuko (Akari Kito), Zenitsu (Hiro Shimono) and Inosuke (Yoshitsugu Matsuoka) travel to a secluded village where they meet new allies and a dangerous foe.
The facts
Directed by Haruo Sotozaki (Demon Slayer the Movie: Mugen Train, Cowboy Bebop: The Movie)
English subtitles and Japanese language
Runtime: 110 minutes
This is the third film-length Japanese anime film which compiles scenes from the Demon Slayer: Kimetsu no Yaiba animated series (Episodes 10–11) and Demon Slayer: Kimetsu no Yaiba – Swordsmith Village Arc (Episode 1).
Why did it get this rating?
Nudity
There is a small amount of nudity where a character's boobs are shown but are slightly covered by her hair.
Horror
A demon is seen holding a woman's dismembered body, a large bite mark on her calf is shown. Although there is little detail, this may frighten younger viewers.
Bloody/ fantasy violence
There are many long fight scenes which involve highly dramatic fantasy violence. Even though the violence is fantasy, characters' injuries are usually quite bloody. This may be too intense for some younger viewers.
Cruelty
A flashback shows a character being repeatedly beaten as a child. Another character is bound and burnt alive, and they are still alive when they are found. This could can be disturbing and alarming.
Further information
Recent featured decisions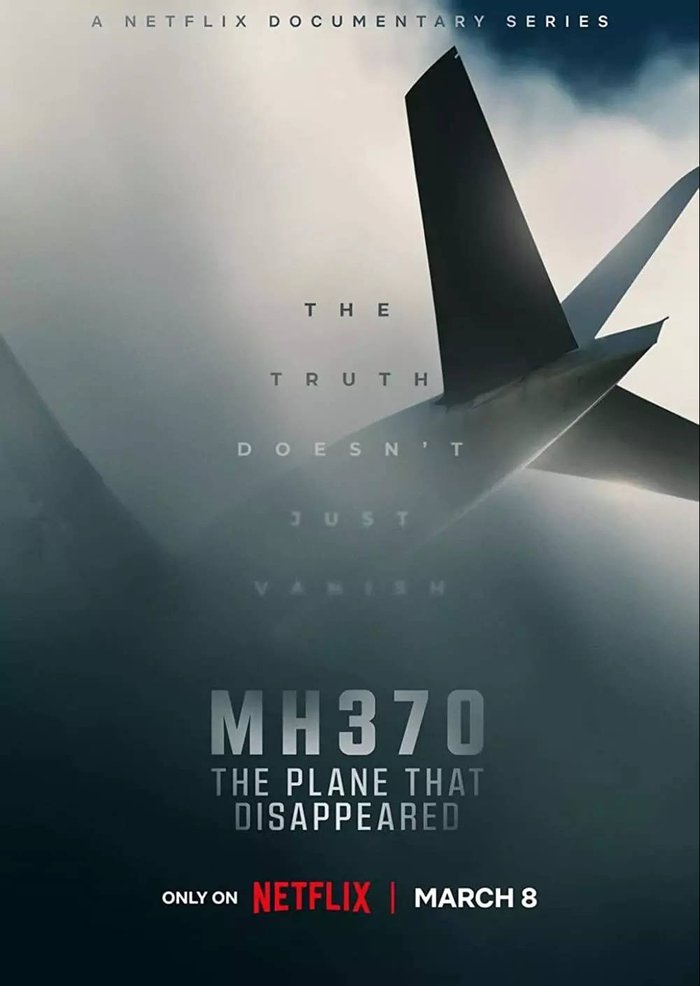 15 March 2023
Offensive language, suicide themes
The latest Netflix docuseries attempts to uncover what really happened on March 8, 2014 and how a Boeing 777 plane could just vanish into thin air. Along with the plane, 239 passengers and crew to this day have not been found, which has fuelled conspiracy theories and challenged experts across the globe.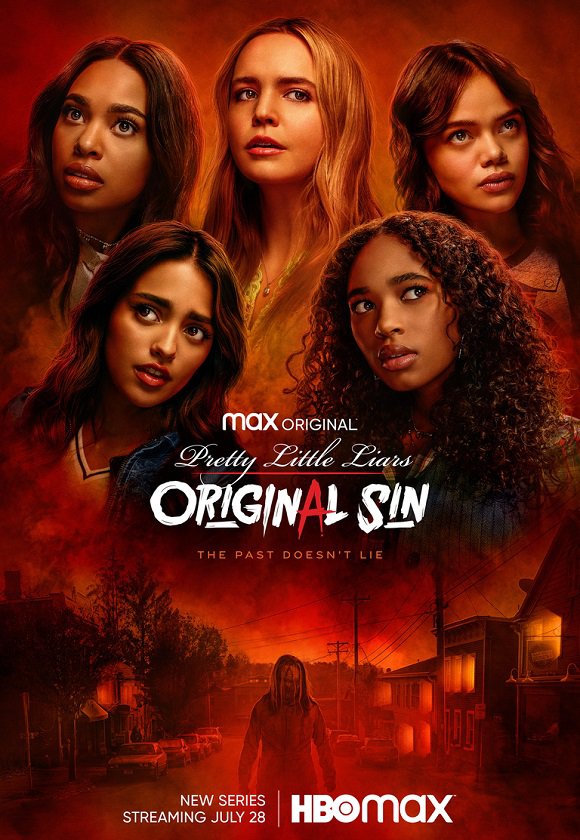 14 March 2023
Violence, rape themes, suicide, self-harm, sexual material & offensive language
In the small town of Milwood, Imogen, Tabby, Faran, Noa and Mouse work together to find out who "A", their mystery stalker, is. As they dive deeper they find out the truth about a past tragedy and how their mothers were connected to what happened all those years ago.