Coco (español)
NZ release: 13 July 2023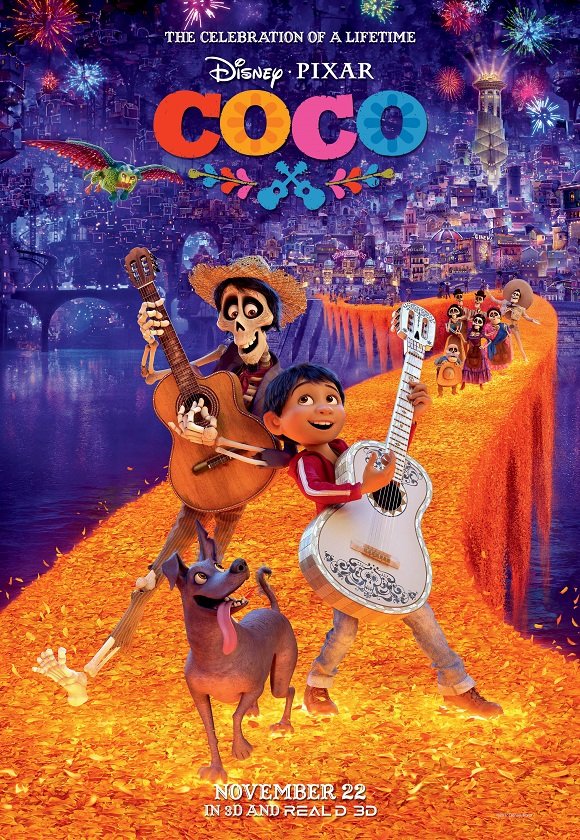 ¿De qué trata?
Miguel sueña con ser músico, pero su familia se lo prohíbe. Tras una serie de acontecimientos, se encuentra en la Tierra de los Muertos, donde junto a Héctor descubre la verdad sobre el pasado de su familia.
Datos
Versión en Te Reo Māori de Coco, una película de Pixar para toda la familia, ganadora del Oscar
Dirección: Lee Unkrich (Toy Story 3) y Adrián Molina
Duración: 105 minutos
Película animada del estudio de animación Pixar (Inside Out, Soul, Luca)
¿Por qué obtuvo esta clasificación?
Esta película fue clasificada por el Film and Video Labelling Body (organismo responsable de la clasificación de películas y videos). Puede encontrar más información sobre las clasificaciones aquí.
Imágenes atemorizantes
La película contiene algunas imágenes que pueden asustar a los niños pequeños, como esqueletos que se desarman y se vuelven a armar. Muchos de los momentos de miedo se presentan en tono de humor.
Hay un gran animal guía espiritual, Pepita, que es un alebrije que parece una cruza entre un enorme felino y un águila con cola de iguana. Es una criatura grande e intimidante. Se la ve gruñir y abalanzarse, y su rugido puede asustar a los espectadores más pequeños.
Uno de los personajes muere envenenado. También vemos que un joven personaje es arrojado desde un alto acantilado. Estas escenas pueden impresionar y asustar a los espectadores más pequeños.
Violencia
Hay momentos de violencia, como cuando un personaje es aplastado dos veces por una campana. Uno de los personajes destroza intencionalmente la guitarra de Miguel en una acalorada discusión.
Más información
Recent featured decisions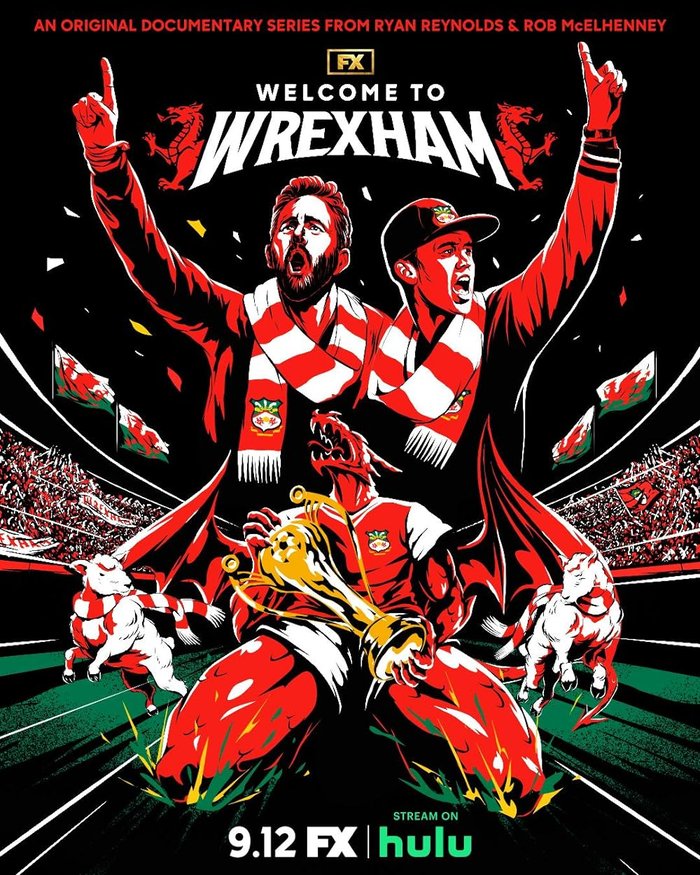 12 September 2023
After falling just short of promotion last season, Wrexham AFC, Ryan Reynolds, and Rob McElhenney return for a new season with the hopes of promotion in one of the most challenging leagues in English football.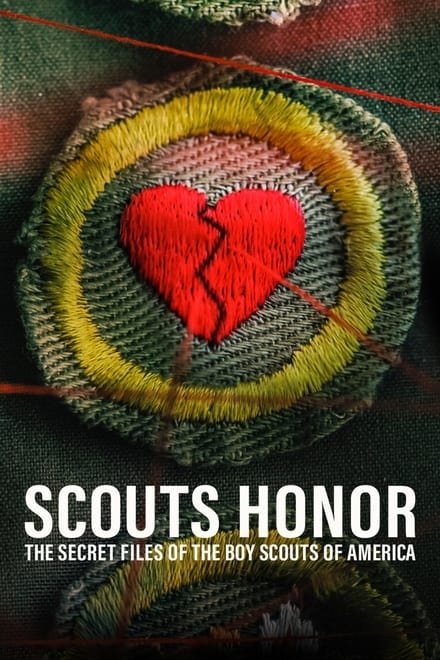 07 September 2023
Content that may disturb, sexual violence themes
Survivors, whistle-blowers, and experts recount the Boy Scouts of America's decades long cover-up of child sexual abuse cases and its heartbreaking impact on so many.