CBI 5: The Brain
Violence and offensive language Rated on: 04 May 2022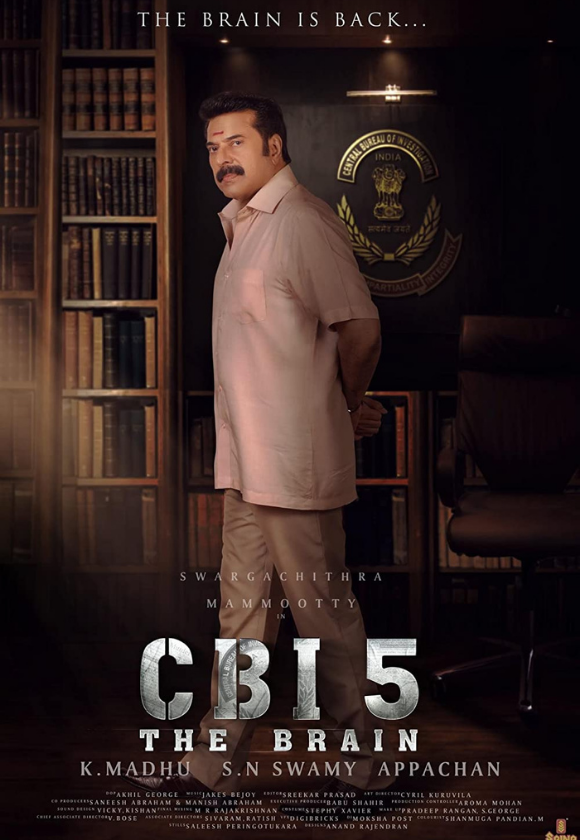 What's it about?
Sethurama Iyer (Sethu) and his team solves a series of confounding murders. A chief minister experiences a heart attack. Later, the minister's cardiologist is found dead under suspicious circumstances. A journalist who raises suspicions about the death is killed as well. The case reaches Sethu's desk after a policeman dies in a hit and run, and his death is slowly connected to the murders. 
The facts
Malayalam language with English Subtitles
Crime mystery
Runtime: 164 minutes
Why did it get this rating?
Violence
The film mainly deals with violence shown after a death has already occurred. Victims are fleetingly seen with small amounts of blood, bruising, and occasionally torn clothing.
Language
There is occasional use of coarse language. "Bloody" is used as an intensifier, and "bitch" used in a misogynistic manner.
Recent featured decisions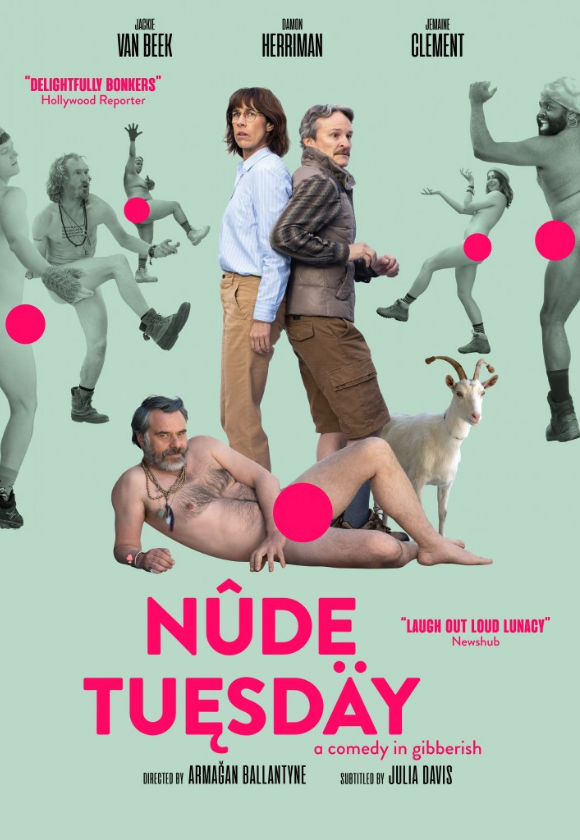 16 June 2022
Sex scenes, offensive language, sexual references, nudity and drug use
Laura and Bruno go on a couples' retreat in a last ditch attempt to save their marriage. At the retreat, they participate in bizarre workshops, tantric dance and listen to the lectures of sexual liberation guru, Bjorg Rassmussen, in an attempt to figure out what they want from their relationship.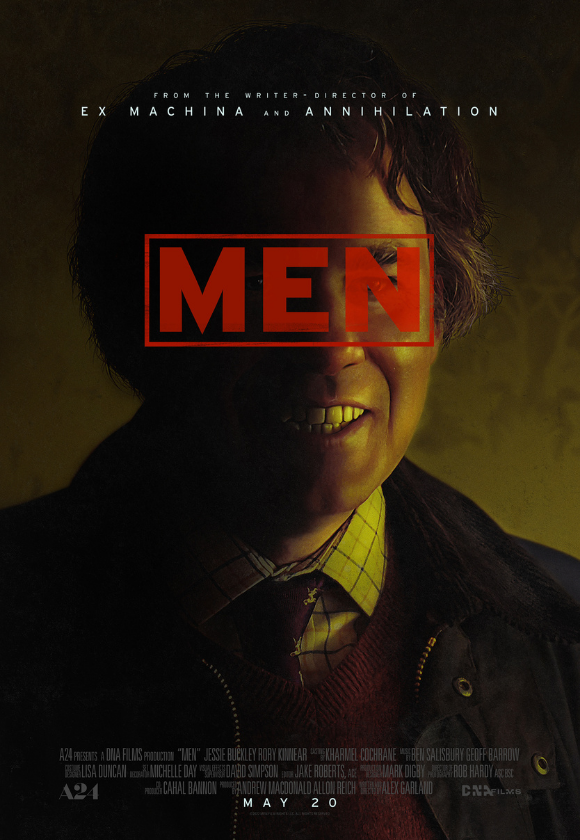 16 May 2022
Violence, offensive language, suicide themes, nudity and content may disturb
Harper travels alone to the countryside in order to heal after the death of her husband. What she thought was going to be a pleasant trip turns out to be a horror-filled holiday where she is tormented by a series of unusual men - who all look the same.