Beast
Bloody bodily injury Rated on: 18 August 2022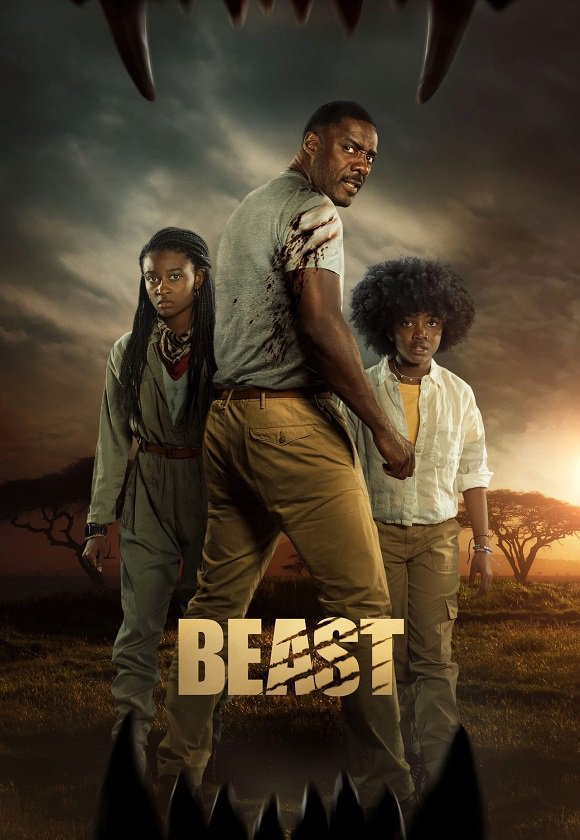 What's it about?
A doctor (played by Idris Elba) protects his two daughters from a rogue lion in the South African savannah.
The facts
Runtime: 93 minutes
A survival thriller
A new classification label was created for this film. It's the first film in New Zealand to have a content warning for 'Bloody bodily injury'.
Why did it get this rating?
Bloody bodily Injury
The aftermath of a lion attack is shown. Most of the attacks take place off screen.
Gory injuries include bite wounds to the neck and bloody lacerations elsewhere. A man cauterises a bleeding artery with a heated knife following an attack.
Violence and cruelty
A group of poachers shoot a pride of lions but detail is limited as the scene takes place at night.
Horror
There are moments of tension in the lead up to attacks which are often heralded by jump scares.
Recent featured decisions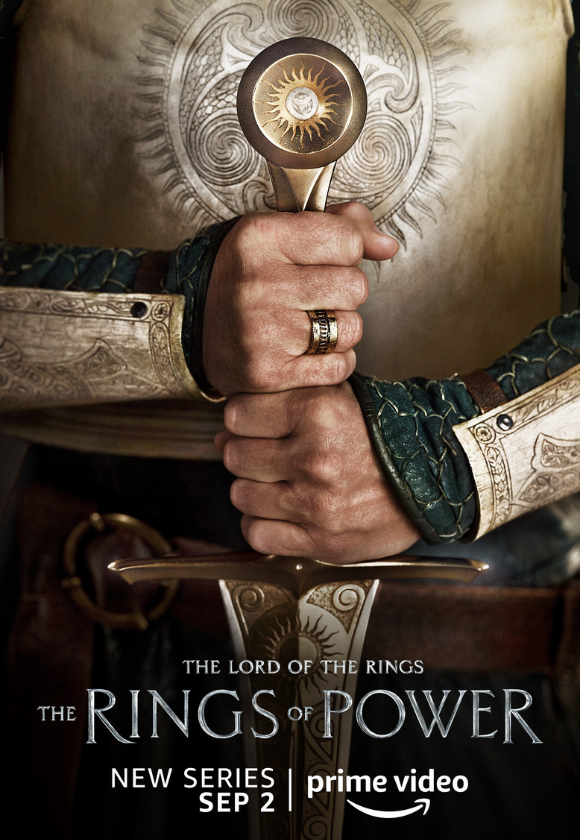 02 September 2022
Set thousands of years before the events of J.R.R. Tolkien's The Hobbit and The Lord of the Rings, the series follows an ensemble of characters who live during the Second Age of Middle Earth, and who are met with the re-emergence of evil.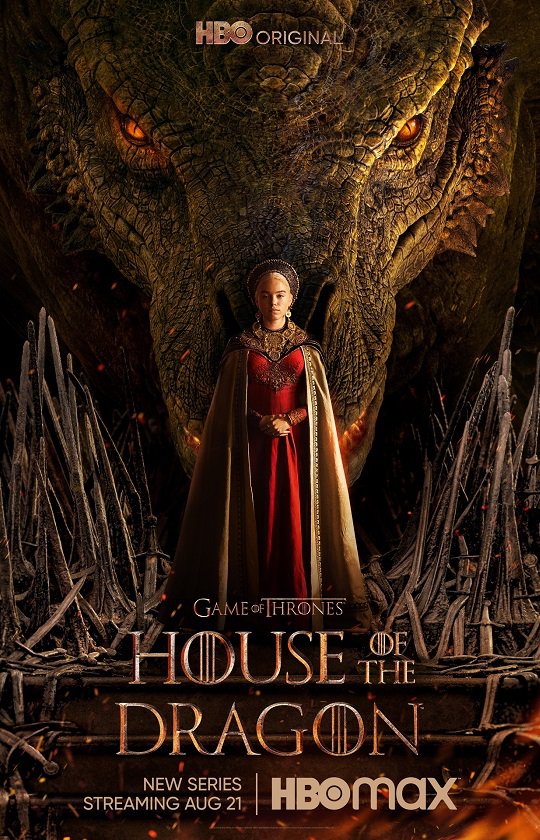 22 August 2022
Violence, language, sexual content and content may offend
King Viserys Targaryen celebrates the impending birth of his son and heir by hosting a jousting tournament, but is then met with an impossible decision.