Avatar: The Way of Water
Violence Rated on: 15 December 2022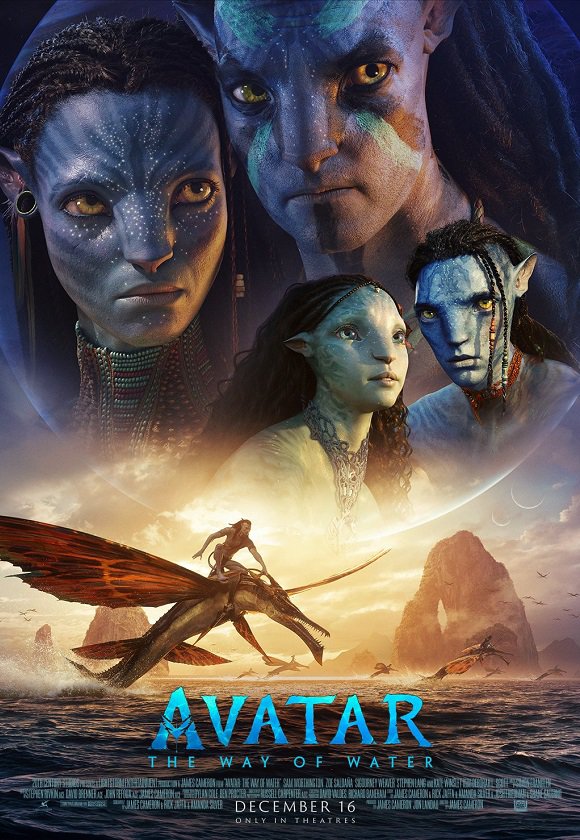 What's it about?
Jake Sully (Sam Worthington) and his family are threatened by a familiar enemy who seeks to kill them and gain control of Pandora.
Forced to move away from their people, Jake, Neytiri (Zoe Saldaña) and their children find refuge with a new tribe but eventually have to decide whether to keep running or stay and fight.
The facts
Directed by James Cameron (Avatar, Titanic, The Terminator)
English language and the fictional language 'Na'vi'
Runtime: 192 minutes
This is the sequel to Avatar (2009)
Why did it get this rating?
This film was cross-rated by the Film and Video Labelling Body. You can find out more about cross-rating here.
Violence
The film includes sci-fi action violence that shows gun violence, bombs, explosions and several scenes showing combat at sea. The violence is similar to the first film with minor differences.
In Avatar: The Way of Water, children are often used as hostages, and there is violence and cruelty towards fictional animals. Injury and blood is depicted coming from wounds. Members of the Na'vi tribe are shown fighting and running from the violence.
Social commentary
The Na'vi water tribe is said to be based on indigenous groups and it is evident there are a lot of similarities with Māori and Pasifika cultures.
If you are watching Avatar: The Way of the Water with your whānau, take time to kōrero about things like cultural depictions on screen. If you are watching on your own, it is a great opportunity to be mindful about how you feel, and how others might feel.
Further information
Recent featured decisions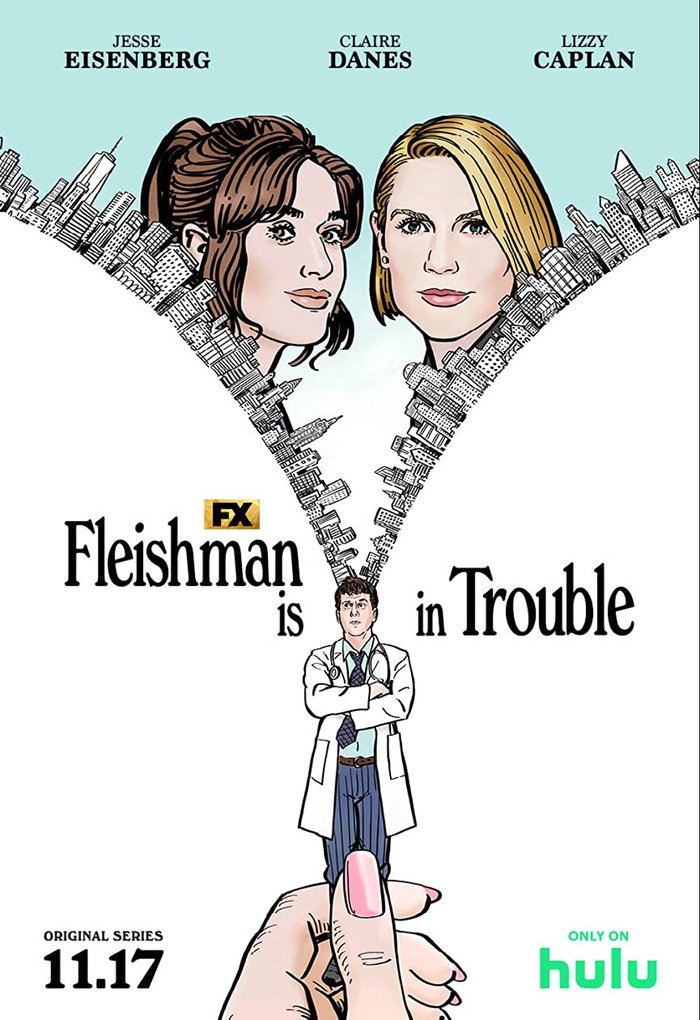 19 January 2023
Sex scenes, offensive language, nudity
Fleishman is in Trouble follows Toby Fleishman, a 41-year-old newly divorced doctor living in New York.
Toby is exploring modern dating apps and beginning to enjoy the sexual freedoms he never experienced in his youth when his ex-wife, Rachel, unexpectedly drops off their two kids and then disappears from their lives without an explanation.