Ant-Man and the Wasp: Quantumania
NZ release: 16 February 2023
Violence Rated on: 07 February 2023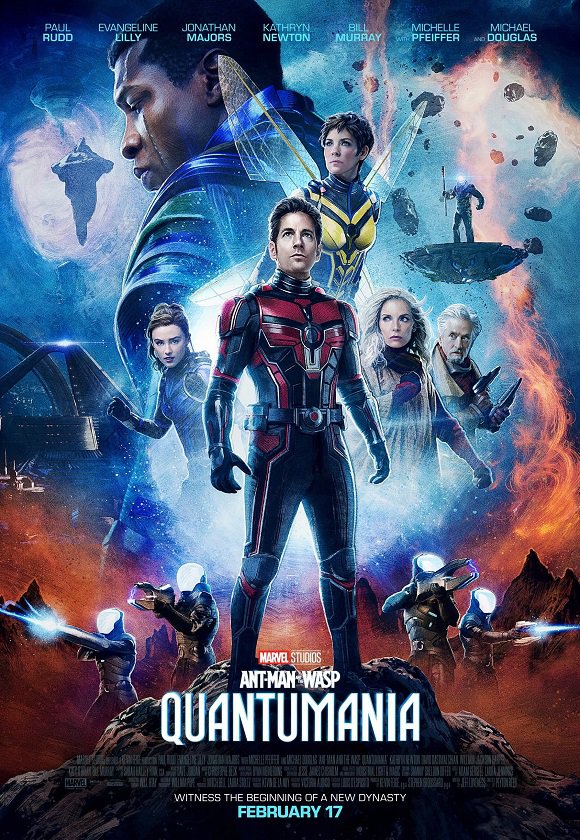 What's it about?
Ant-Man (Paul Rudd) and the Wasp (Evangeline Lilly), along with Hank, Janet and Scott's daughter Cass, traverse the mysterious Quantum Realm discovering new life and civilisations. They are pushed to their limits after discovering a new threat and are forced to fight in order to save the entire multiverse.
The facts
Directed by Peyton Reed (Ant-Man and Ant-Man and the Wasp)
English language
Runtime: 124 minutes
This film is the third instalment of the Ant-Man films and is a part of the wider Marvel Cinematic Universe.
Why did it get this rating?
This film was cross-rated by the Film and Video Labelling Body. You can find out more about cross-rating here.
Violence
Similar to other superhero and Marvel films the violence is unrealistic and not very strong. The strongest scene is the final showdown where Scott engages in hand to hand combat, and his helmet is stomped on. The fights ends and Scott has blood and bruises on his face, and he is very weak.
Sexual references
Characters occasionally make sexually suggestive jokes, which are more likely to be picked up by older viewers. One character says how "wild" their time was while being stuck in the quantum realm for 30 years.
Offensive language
Offensive language is used in the film, such as words like "holy s**t", "d**k", "ass", and "a**hole".
Members of the Youth Advisory Panel watched this film and said violence is similar to other Marvel movies in the way that it seemed relatively choreographed and unrealistic, and there is very little gore and gruesome scenes. However, they thought it was important to include a content warning for violence for younger viewers who might find these scenes and the villain scary.
Further information
Recent featured decisions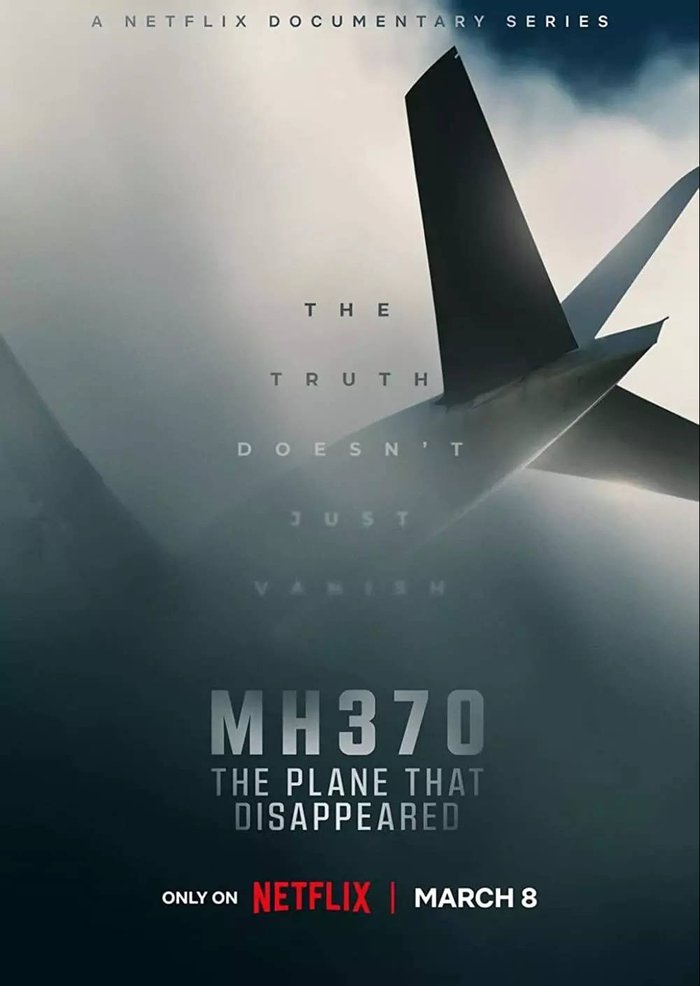 15 March 2023
Offensive language, suicide themes
The latest Netflix docuseries attempts to uncover what really happened on March 8, 2014 and how a Boeing 777 plane could just vanish into thin air. Along with the plane, 239 passengers and crew to this day have not been found, which has fuelled conspiracy theories and challenged experts across the globe.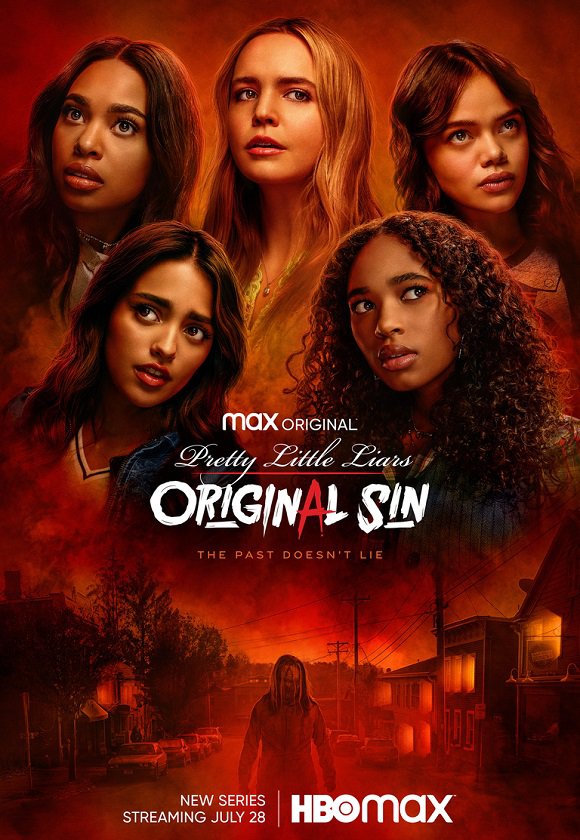 14 March 2023
Violence, rape themes, suicide, self-harm, sexual material & offensive language
In the small town of Milwood, Imogen, Tabby, Faran, Noa and Mouse work together to find out who "A", their mystery stalker, is. As they dive deeper they find out the truth about a past tragedy and how their mothers were connected to what happened all those years ago.